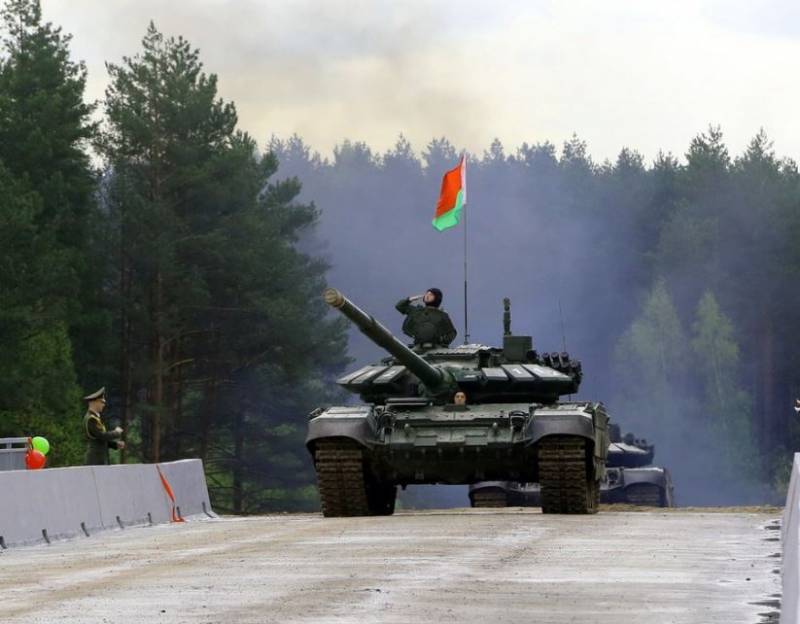 Belarus is not going to attack Ukraine on November 29 or any other coming days. This was stated in the Main Intelligence Directorate of the Ministry of Defense of Ukraine.
Earlier, information appeared in the Ukrainian media that Belarus was allegedly preparing to invade Ukraine at the end of November. Before that, a massive missile strike will be launched on the territory of Ukraine, the media said.
However, Ukrainian military intelligence reported that there were no signs of the formation of a strike group of troops for the invasion of Ukraine on Belarusian territory. The GUR believes that such rumors may be deliberately spread in order to force the armed forces of Ukraine to keep an impressive part of the troops on the northern borders, which will weaken the combat potential on the line of contact in the Donbass, Kherson and Zaporozhye regions.
Aleksey Arestovich, an adviser to the Office of the President of Ukraine, who likes to make regular comments about the situation at the front, has also previously stated that Belarus has no plans to attack Ukraine. At the same time, the General Staff of the Armed Forces of Ukraine did not exclude the possibility of an attack on Ukraine by Belarusian troops. It was alleged that allegedly 10-15 thousand Belarusian soldiers were ready to take part in the special operation.
President of Belarus Alexander Lukashenko has repeatedly denied information about the possible direct accession of Minsk to a special military operation in Ukraine. He declares that the country already provides its territory for Russian troops, but will not participate in the conflict with manpower, since this is not necessary.