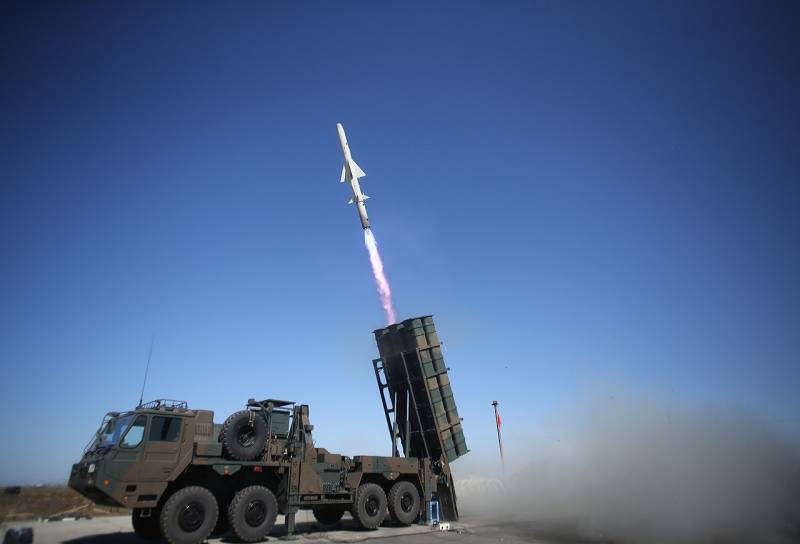 Japan intends to deploy new ground-based missiles with a range of up to 3 kilometers to protect "remote territories". According to The Mainichi newspaper, today the military is considering three potential deployment sites.
The Japanese authorities are solving the issue of deploying long-range missiles, not only the location of missiles, but also the issue of their potential is on the agenda. Tokyo decides whether to place purely defensive missiles to protect its territories, or not be limited to this and deploy installations to strike at the territory of a potential enemy, and these are all the countries surrounding Japan, including Russia.
Preliminarily, the southwestern Nansei Islands are considered as missile deployment areas, where Japan is waging a territorial dispute with China over the Senkaku (Diaoyu) Islands, the vicinity of Mount Fuji and the island of Hokkaido, the closest to Russia. In Hokkaido, the first missiles with a range of up to 3 km should appear already in the mid-30s.
The Japanese are planning to deploy missiles of their own design, so the timing depends on the completion of work and the start of mass production of missiles. According to available information, Tokyo is planning to modernize Type-12 missiles to strike at the territory of a potential enemy. As part of the ongoing work, it is planned to increase the range of destruction from several hundred kilometers to more than 1, as well as develop new ones with a range of up to 3. The upgraded missiles should enter service in 2024.
In total, Tokyo plans to adopt about 1 long-range cruise missiles against the backdrop of a "deteriorating security situation in the region." Japan's military plans and rising military spending have recently caused concern among neighboring countries.