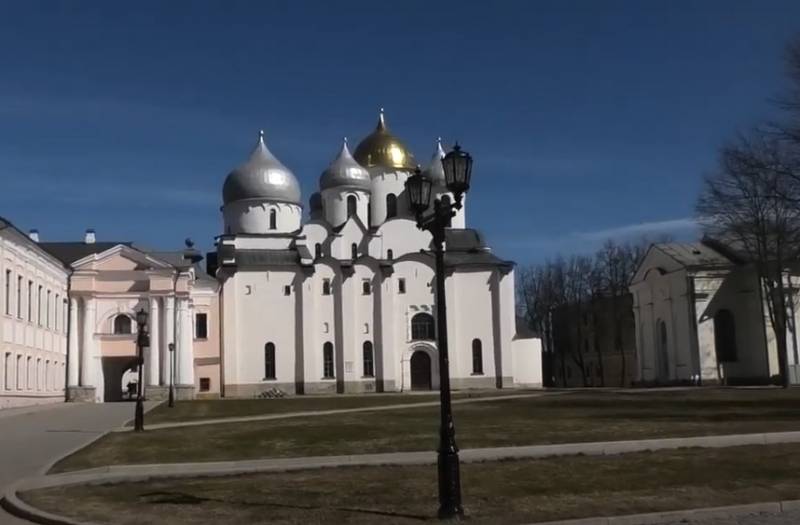 One of the versions of the origin of Ancient Rus' boils down to the fact that the state of the Eastern Slavs was created by some Varangians, or, as they are also called, the Normans.
However, according to some experts,
история
Rus' is not so unambiguous and to this day is the subject of active discussion.
For example, Sergey Perevezentsev, Doctor of Historical Sciences, stated on the air of the Traces of Empire program that the word "Rus" does not have to have Norman roots.
As the expert put it, Rus' was in Normandy, but at the same time, as many as four Rus were in the Baltics, and there was even a certain "Rusika" in North Africa. Thus, in his opinion, it is rather a debatable concept that is not tied to a specific ethnic group.
In addition, according to Perevezentsev, the same Varangian prince Rurik, who is credited with creating statehood in Rus', for some reason founded a city with the Slavic name Novgorod, spoke the Slavic language and worshiped the Slavic gods: Perun and Veles. Thus, his Norman origin is also in question.
Alexander Uzhankov, Doctor of Philology, agreed with Perevezentsev's opinion, recalling that the Tale of Bygone Years says that the descendants of Noah the Righteous lived in Rus', that is, the biblical people.
Uzhankov also noted that in the ancient Russian chronicles there is such a wording: "language means people and speech."
The expert noted that Russ and Ruthenians spoke the Slavic language, and, therefore, belonged to the Slavic people.
Thus, the version with the Norman origin of the Slavs is extremely controversial.
As a matter of fact, it is also difficult to consider other versions reliable. Indeed, many facts about the origin of Rus' for a long time were passed from mouth to mouth, which means that they may turn out to be nothing more than legends.