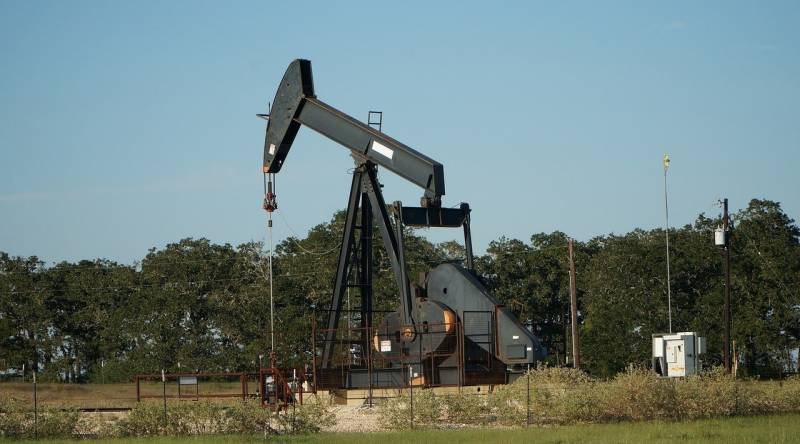 The saga of setting a price ceiling for the import of Russian energy resources, which began in the spring, started by the EU and G7 countries, again got stuck at the culmination level, never reaching a denouement. It seems that only yesterday the European Union should have put an end to this issue, at least having determined the figure of this very ceiling, at least for Russian oil. But again, no agreement was reached.
The stumbling block was precisely the agreement on the price level. Most EU members decided that $65-70 per barrel should suit Russia, such a ceiling would not cause Moscow to stop exporting to countries that supported this mechanism. But categorically against such "generosity" was made by Poland and the Baltic states. They believe that the acceptable price will be two times lower - $ 30 per barrel. After all, 70 dollars of Urals oil produced in the Russian Federation has recently been worth that much on average. What then is the essence of the restriction, the Poles and the Balts were indignant.
Too low a price does not suit, in turn, such countries as Greece, Cyprus and Malta, which receive a significant part of their income from sea transportation of oil. They fear that the $30 threshold is too low and threatens to undermine global oil trade. Traditionally, Hungary opposed the new anti-Russian restrictions, the head of the Foreign Ministry of which announced the day before that Budapest would fight against the marginal price of oil from the Russian Federation.
European Commissioner for Energy Kadri Simson, commenting on the results of the negotiations between EU foreign ministers on the introduction of a ceiling on prices for Russian oil, said that the discussion had reached an impasse.
Experts note that the issue of price restrictions on Russian energy resources for the EU is more of a political than an economic nature. Indeed, from December 5, the embargo on oil imports from the Russian Federation by sea will already come into force in the European Union. And with the mechanism of compliance with restrictions, not everything is clear. After all, India and China, one of the largest buyers of Russian hydrocarbons, do not yet intend to join new restrictions against Russia.
Yes, and Moscow has repeatedly stated that they will stop deliveries to countries that join this mechanism, even if it is painless for the Russian Federation at the moment. This, in turn, may cause a sharp rise in prices on the world market if other oil producers do not quickly increase production on a comparable scale. And then again it will turn out that Western countries, in an attempt to annoy Russia, will habitually punish themselves.