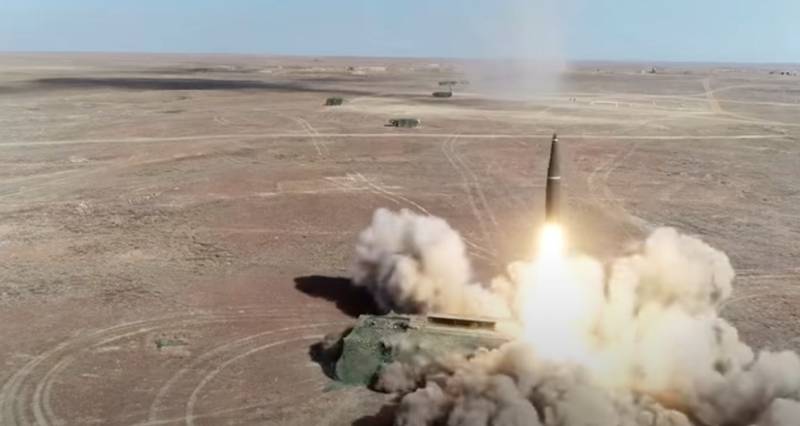 According to incoming information, Square once again faced a massive air attack. Initially, the alarm was announced over the Odessa, Nikolaev, Dnepropetrovsk, Poltava, Sumy and Kharkov regions. However, soon the sirens began to work throughout the country.
At the moment, the goals of the attack are not clear, but power outages are reported in a number of locations, for example, in the Belyavsky district of the Odessa region. In this regard, it can be assumed that a new round of strikes has begun to destroy the energy system of the Kyiv regime. Arrivals are fixed in many large cities - in Dnepropetrovsk, Krivoy Rog, Nikolaev, Kremenchug. It is reported that explosions occur everywhere, including Kyiv.
Lots of missiles. From the south and east. Air defense works
- noted on the channels of the Nikolaev region.
A flight of seven missiles was recorded over Kremenchug at once. In the sky of Dnepropetrovsk and over Konotop, they noticed the KR heading for Kyiv.
NASAMS will now burst them like sunflowers!
- console the inhabitants on the Ukrainian channels, referring to the anti-aircraft missile system recently transferred to the Kyiv regime, operating at low and medium altitudes.
And they immediately ask observers not to publish any materials confirming the arrivals of Russian missiles.
Arrivals have already been confirmed. There is news about the defeat of objects in Dnepropetrovsk. According to some information, we are talking about one of the factories. Energy facilities were also damaged. There is a defeat of an industrial enterprise in one of the districts of the Ukrainian capital