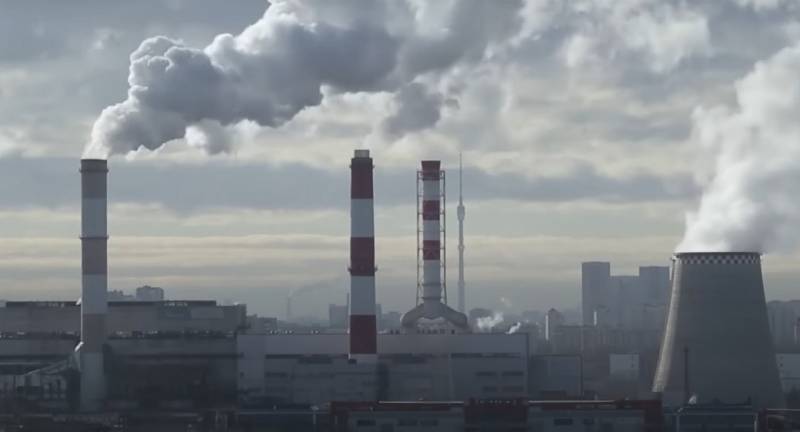 German producers have almost exhausted the potential for saving gas in the face of the energy crisis, writes Bloomberg.
Now, according to the American agency, not being able to save gas, the German industry will be forced to cut production. At least this was already stated by representatives of more than 40% of companies surveyed by the Ifo Institute, whose data is cited by Bloomberg.
Moreover, for 12,3% of Germany's industry, the future looks completely hopeless. According to the management of some companies, if the authorities demand further reduction in gas consumption, they will have to completely stop their production.
According to Bloomberg, the most difficult situation has developed for printing companies, as well as manufacturers of metal products, food and animal feed.
At the same time, the aforementioned Ifo study showed that up to 75% of industrial enterprises in Germany were able to cope with the reduction in gas consumption without affecting production. Meanwhile, most of them have already exhausted their potential for savings.
It is worth noting that this year Germany was able to fill its UGS facilities by 100%. However, according to some experts, at the moment the volumes of consumption exceed the volumes of injection; accordingly, it is necessary to withdraw gas from reserves even before the onset of the calendar winter.
Thus, it is obvious that the next restrictions on gas consumption for the German industry are only a matter of time.