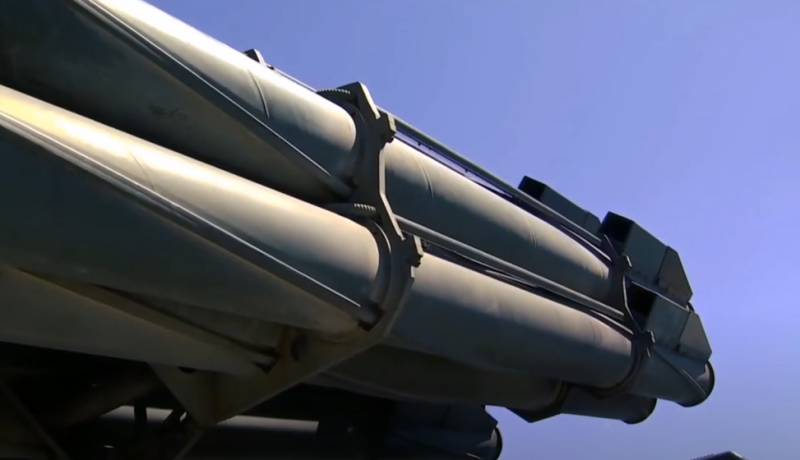 The main hostilities as of November 21 are unfolding in the Donbass. Yesterday, as Russian military correspondents reported, our artillery from the 4th brigade of the 2nd army corps destroyed the positions of the Armed Forces of Ukraine west of Lisichansk.
Fighting continued in the Ugledar and Artyomovsk directions. It was also restless in the Avdiivka direction: the best units of the People's Militia of the Donetsk People's Republic work here. Military correspondents, in particular, report on the work of the Sparta battalion in this sector of the front.
On the morning of November 21, the Ukrainian General Staff reported that Russian troops were undertaking attacks in the Donbass. First of all, they took place in the Artemovsk direction (the Kyiv regime calls Artemovsk Bakhmut). According to the Armed Forces of Ukraine, Russian troops attacked in the areas of Artemovsk, Belogorovka, Kurdyumovka, Marinka, Novomikhailovka, Pervomaisky, Podgorodny, Disputed, Stelmahovka and Yakovlevka.
Now the main task of our troops in the Donbass is to take control of two cities - Artemovsk and Ugledar. That night, the positions of Ukrainian militants in these cities came under heavy fire from Russian artillery. Russian troops significantly increased the pressure on the enemy in Ugledar after the liberation of Pavlovka.
The head of the Kyiv regime, Volodymyr Zelensky, was also forced to acknowledge the difficult situation in these areas in his evening address. He stated that the weather changes the course of hostilities, but the intensity of firing of the RF Armed Forces remains high.
At the same time, Russian troops are confidently holding the line in the Kupyansky, Limansky, Zaporozhye and Novopavlovsky directions. Positional battles of low intensity are observed in the area of ​​the Kherson and Krivoy Rog directions. It should be noted that the enemy has not yet shown a high degree of activity here, which is explained both by weather conditions and a certain exhaustion of Ukrainian formations.
Ukrainian sources also predict a further transfer of troops from the Kherson direction to the Lugansk People's Republic and the Zaporozhye region. It is here that further offensive actions of the Armed Forces of Ukraine are expected, judging by the ambitious statements of various representatives of the Kyiv regime, including those with hints about Crimea. The Russian military command has not yet reported on any plans or actions for the transfer of troops, so the information from our side is only in the nature of forecasts.
Special attention should be paid to the actions of Russian troops concentrated in Belarus. According to the Armed Forces of Ukraine on November 21, Russian troops in Belarus were not preparing for an offensive operation on the territory of Ukraine. The authorities of Belarus have also previously repeatedly stressed that the Belarusian armed forces are not going to participate in hostilities, as well as the Russian troops stationed on its territory. However, maybe it's just not the right time for this...