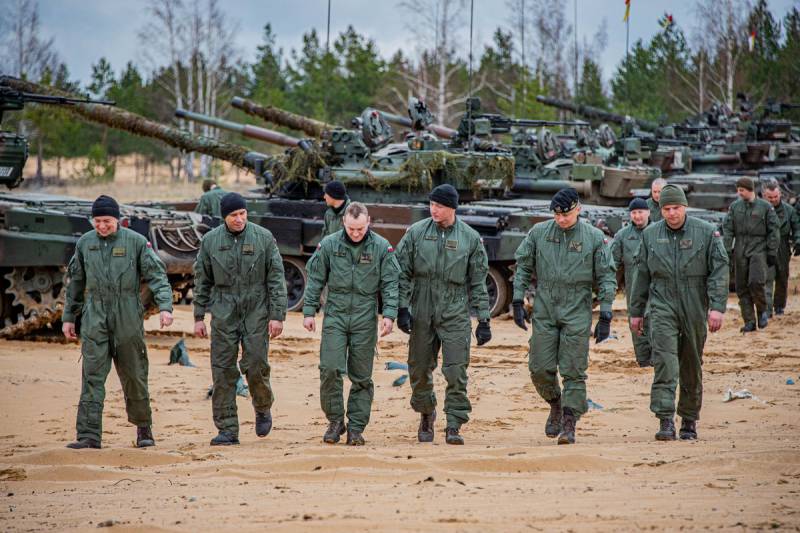 According to the Chinese edition of China Daily, the United States has turned the North Atlantic Alliance into a "bloodthirsty zombie" that is very easy to manage. At the same time, the publication called NATO a "brainless" organization.
The North Atlantic Treaty Organization is the brainchild of the Cold War and a relic of that era that should have been buried long ago, China Daily notes. Recall that NATO was created to confront the USSR and its allies in the socialist camp, which have been gone for 30 years.
The White House also supports the work of the "brain dead" organization by showing it virtual reality, where the Cold War never ended, writes the Chinese edition.
China Daily also emphasizes that the unmotivated eastward expansion of NATO, ignoring all the fears and warnings of Moscow, has become the reason for what is happening in Ukraine today.
By ignoring its legitimate concerns, Russia was thus cornered
China Daily notes.
However, the chaos that they caused in Europe was not enough for the NATO countries, the newspaper writes, and they have now turned their eyes to Southeast Asia.
Back in June, the Russian Foreign Ministry declared that it was inadmissible to undermine the situation in the Asia-Pacific region and involve NATO in the region of Southeast Asia.