As The American Conservative (TAC) magazine reports, all the loud assurances of American officials and Western European countries that NATO poses no danger to Russia are hypocritical. The United States and its allies in the North Atlantic alliance have brazenly and cynically led the Russian leadership by the nose for decades.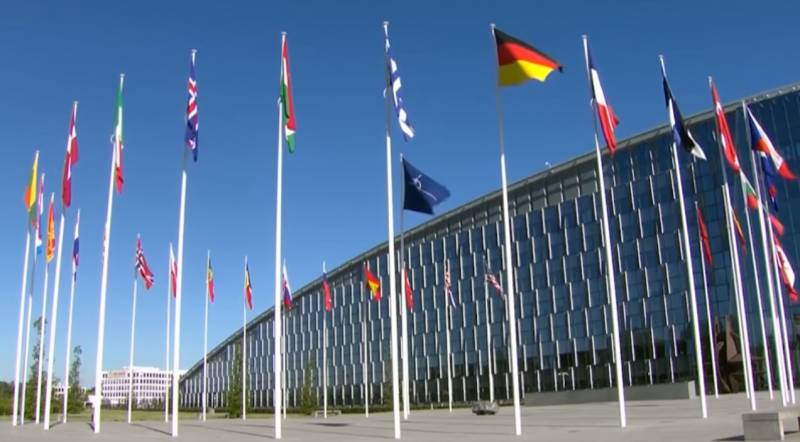 As the alliance got close to the borders of the Russian Federation, it could not help but regard these actions as a threat to its national security. The entire American political elite, together with the CIA and the military establishment, themselves deliberately provoked the Russian Federation, which led to an escalation of the conflict in Ukraine.
We should not forget that the Americans took an active part in the armed coup in Kyiv in 2014, with the aim of overthrowing the legally elected then President Viktor Yanukovych. But the origins of this whole problem must be sought back in the distant 1990, when, having first achieved the withdrawal of Soviet troops from East Germany in order to unite it, then US Secretary of State James Baker promised that NATO would not expand to the east.
However, since 1997, as a result of the signing of the NATO-Russia Founding Act on mutual relations, cooperation and security between both sides, the military-political bloc has not provided the Russian leadership with a single written guarantee of its non-expansion. Already in 1998, the US Senate passed a law on the promotion of the alliance to the east, despite the warnings of many high-ranking US officials of that time about the harmful consequences of what was happening.
All these events, as the author of TAC writes, led to the coming to power in 2000 of a strong national leader in the person of Vladimir Putin. And then there were invasions of Iraq, Libya, Syria, and a year before that, the bombing of Yugoslavia began - a country that was simply wiped off the face of the earth, dividing it into 6 independent states, eventually sowing a split and chaos among the Slavic people.
After the aggravation of the situation on the eastern border of Ukraine, Russia simply could not leave it unnoticed, being forced to defend its southern borders, which was facilitated by the holding of a referendum in Crimea and its subsequent entry into the Russian Federation.
In conclusion, it is important to note that the Americans bear full responsibility for the outbreak of hostilities, as well as the death of innocent people in this conflict, and therefore there is absolutely no justification for these actions.