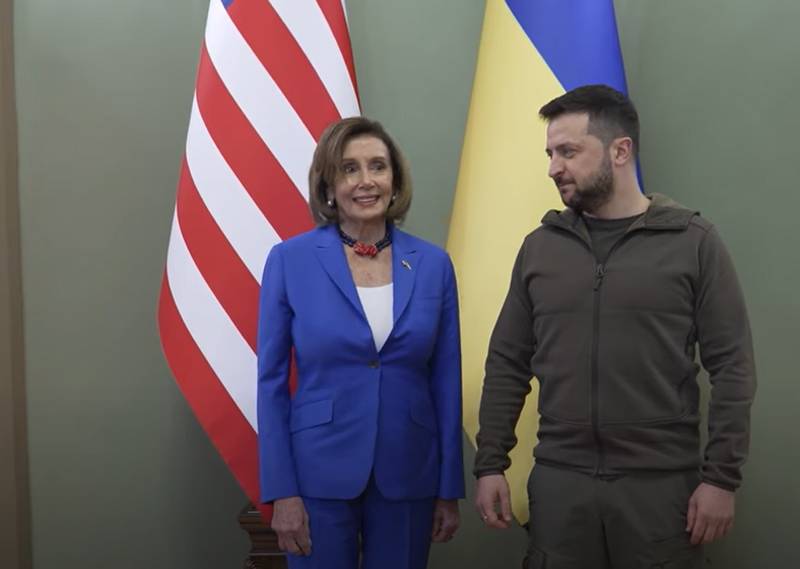 One of the cornerstones of the Ukrainian conflict is connected with the question of how it was possible to divide the united Russian people, and even into such parts, one of which feels real hatred towards the other. In the world, of course, there are certain examples of such a division (for example, Korea), but there are diametrically opposed ideologies, which, if not impossible, are extremely difficult to combine.
Russia and Ukraine in modern conditions did not exactly differ in any diametrical opposition of ideologies. Both we and them have "rampant market capitalism", perhaps with some temporary (emphasis on the third syllable) "gap". Both in our country and in them at about the same time, persons who managed to make a huge fortune at the expense of the people received access to the fixed capital of states. Both in our country and in their country they looked to the West as a "reference system of values". Both here and there, the achievements of the Soviet period were trampled into the mud - to varying degrees, of course, but nonetheless.
And that is why today it is extremely difficult to answer for ourselves the question of why Ukrainians suddenly position themselves as "anti-Russians"?
You can, of course, talk about the "pernicious influence of the West", pointing a finger "over the ocean." But in general, it is worth admitting the main thing - after the collapse of the USSR, Ukraine simply "took as much sovereignty as it could." After all, it was on this principle that everything was determined then. In addition, sovereignty was also distributed within Russia, which almost led to the complete dismantling of statehood.
Therefore, there is a systemic error, when at first they did not pay attention to Ukraine, to what was happening there, including Nazism raising its head, and now we are suddenly perplexed: "How did this happen?"
Reflections on this subject were presented by Nikita Mikhalkov in his own interpretation of what is happening: