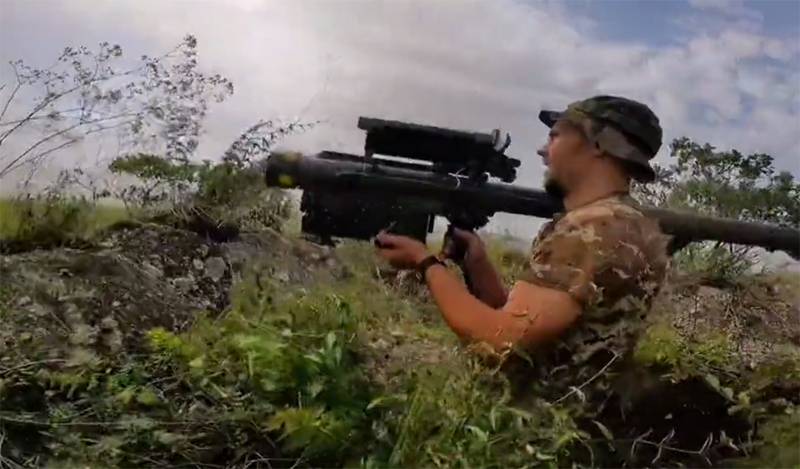 Illustrative photo
Testimony of a Ukrainian serviceman about the circumstances under which he was captured appeared on the network.
A serviceman of the Armed Forces of Ukraine says that he and several other colleagues were taken to one of the positions and announced "the need to be on duty" in one of the trenches. According to a Ukrainian soldier, who is at least 40 years old, there were "like our grenade launchers" nearby. They were not contacted, it was believed that they were doing "their own business".
After some time, according to the Ukrainian serviceman, he and his colleagues "notice strange things in their neighbors":
They somehow threw shells differently.
According to the later captured, he thought that his colleagues could change positions.
It follows from his narrative that he nevertheless decided to leave the trench and discuss the situation with one of the "neighbors":
I see a guy standing there. I think we should come and talk.
The serviceman of the Armed Forces of Ukraine added that when he approached and started a conversation, he understood something was wrong ...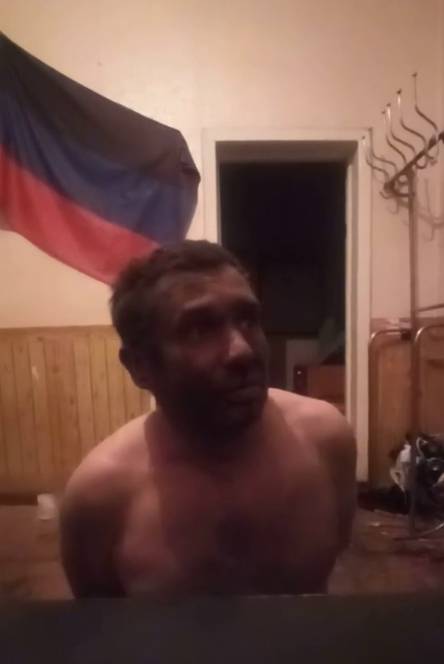 I ask him: as I understand, you are not from Ukraine. He tells me: you understood everything correctly.
The prisoner was taken to the location of one of the Russian combat units, where, during his interrogation, he told
history
his "original" captivity.
At the moment, there is no exact data on the number of Ukrainian prisoners, but after a series of exchanges, as experts suggest, there are about 4 of them.