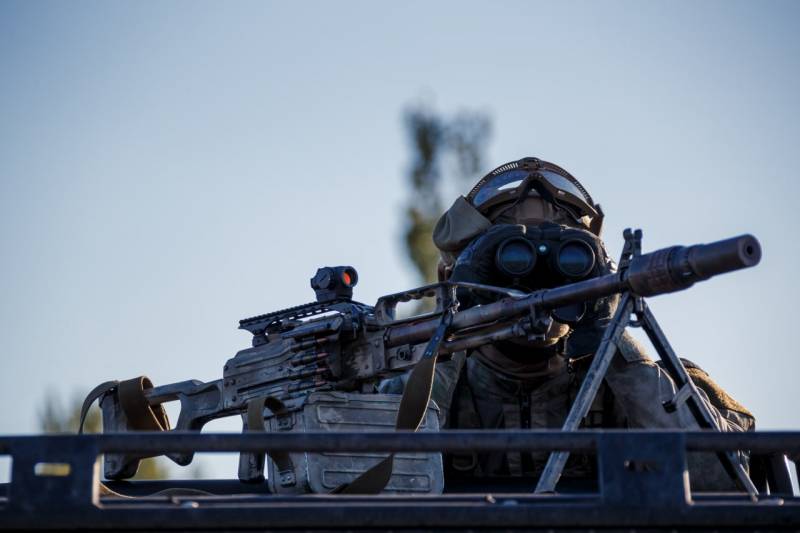 Positive
news
they come from the Ugledar direction, the settlement of Pavlovka, located next to Ugledar, has been taken by Russian troops and has already been completely cleared of units of the Armed Forces of Ukraine.
The information is still unofficial, that the assault groups of the Russian army took Pavlovka under control, it became known last night. Fighting in Pavlovka was carried out by fighters of the Kaskad OBTF from the DPR and marines from the 155th and 40th brigades of the Pacific
fleet
. According to WarGonzo, the Russian flag has already been raised over the village, separate clashes are still taking place on the outskirts, and the remnants of the Armed Forces of Ukraine are being cleared. At the moment, the question remains whether there will be a continuation of the offensive against Novomikhailovka and Ugledar, which is located 1800 meters from the outskirts of the village.
The offensive on Pavlovka began at the end of October, ours managed to enter this settlement and, taking advantage of the confusion of the enemy, took half of the village. However, the command of the Armed Forces of Ukraine, regaining consciousness, managed to bring in reserves and the offensive practically stopped, fierce battles ensued. In Pavlovka, the Armed Forces of Ukraine created a strong fortified area, in turn, made several attempts to counterattack and knock out our troops, but nothing happened.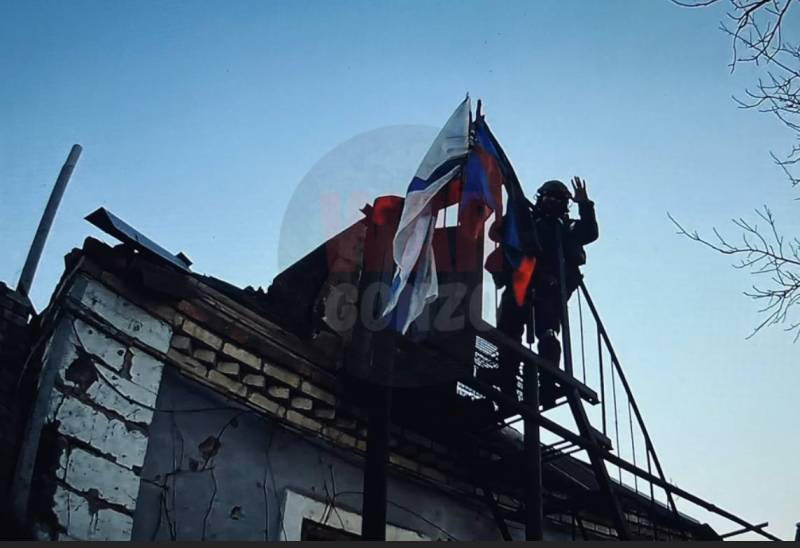 Pavlovka occupies a rather large territory and is actually located on the outskirts of Vugledar, no more than 1800 meters from the first houses of the city. Establishing control over Pavlovka and Ugledar allows our troops to reach the rear of the Avdeevskaya enemy grouping, which is very difficult to take head-on.
It is worth noting that Pavlovka was already controlled by our troops, it was taken back in April, by the way, by the marines of the 155th brigade of the Pacific Fleet, but later another unit that replaced the Pacific was driven out of the village by superior forces of the Armed Forces of Ukraine.