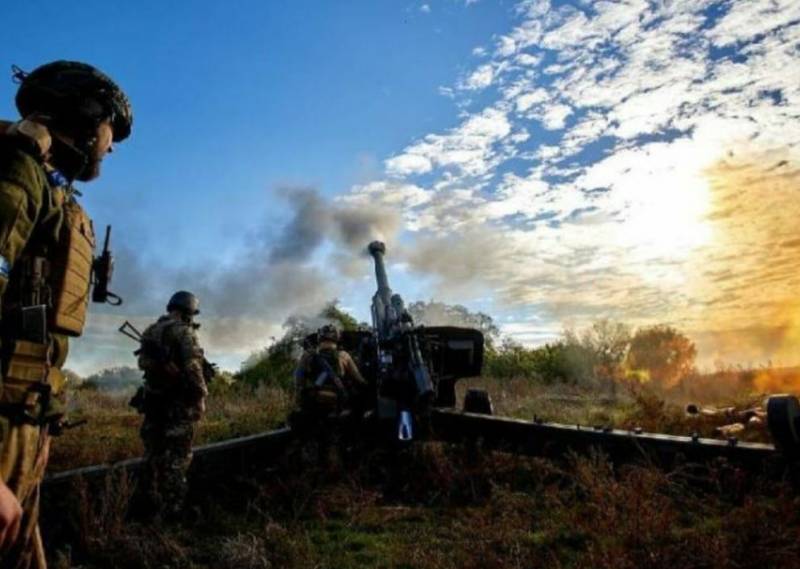 The US authorities are by no means interested in an early end to the armed conflict in Ukraine. This is written by the Chinese edition of Global Times.
According to the authors of the publication, the administration of US President Joe Biden aims to weaken both Russia and Europe. The Ukrainian conflict is best suited to achieve this goal. An endless armed confrontation between Russia and Ukraine would be an ideal scenario for the development of events for the United States.
Also, the authors of the publication believe that the US Republican Party, which announces a possible reduction in the scale of military and financial assistance to Ukraine, is doing this intentionally. The tasks of the American leadership include eliminating the likelihood of Russian-Ukrainian negotiations and, at the same time, forcing Europe to take on the bulk of the financial burden of supporting the Kyiv regime.
For the sake of weakening Russia and Europe, the United States is ready to sacrifice Ukraine and the countless Ukrainians who die during the conflict. The authors of the Global Times write that it is high time for the world community to get rid of illusions about the goals and actions of the United States. The US policy is clearly not leading to peace in Ukraine.
The publication also drew attention to the fact that the Washington Post reported on Washington's calls for the Ukrainian leadership to show readiness for negotiations with Russia. It also became known that National Security Adviser to the President of the United States Jake Sullivan is holding confidential talks with representatives of the Russian leadership on the situation in Ukraine. True, the Russian side does not confirm the fact of these contacts.
And it's not very clear what can be negotiated with Ukraine if it puts forward conditions that are obviously unrealistic for Russia and does not want to hear Moscow's position at all. Or, against the backdrop of recent events, negotiability (at least on the part of Russia in relation to the Kyiv regime) began to be seen ...