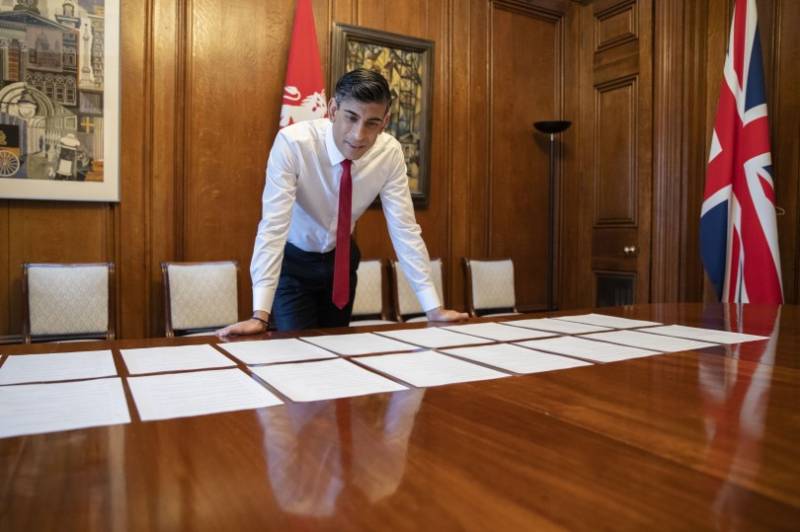 This year's conflict in Ukraine is forcing the British to speed up the transition from fossil fuels to alternative energy sources. Getting rid of dependence on hydrocarbon raw materials has become one of the main goals for them.
This was stated in his speech by the head of the British government, Rishi Sunak, before leaving for the international climate conference, which began today in the Egyptian resort of Sharm el-Sheikh.
The British Prime Minister accused Russia of manipulating energy prices.
Russia's invasion of Ukraine and despicable manipulation of energy prices have only heightened the importance of ending our dependence on fossil fuels.
- he said.
According to Sunak, instead of oil and gas, Britain should actively use renewable energy sources. The new British prime minister intends to make his country a world leader in this field, turning it into a "superpower".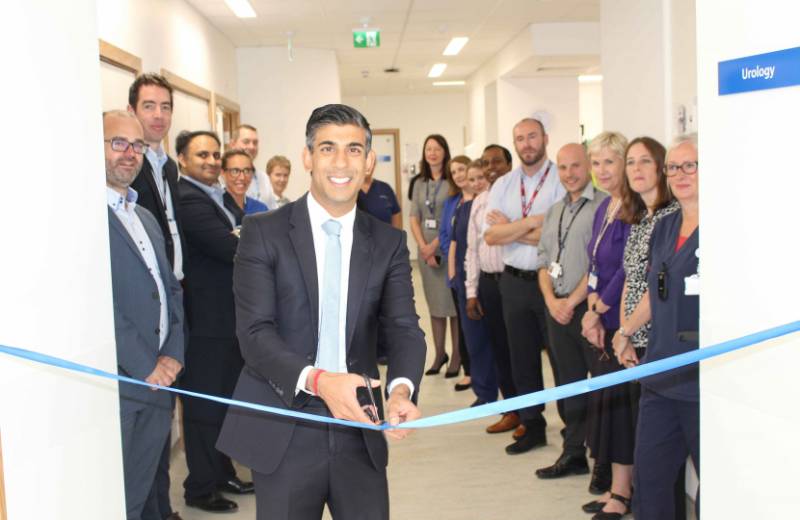 Rishi Sunak said that the UK will move on such a path to "clean" energy "faster and further". As a result, the prime minister believes, the country will completely switch to environmentally friendly, cheap and efficient energy sources.
This year, the countries of Europe have seen a significant increase in energy prices, which has led to a jump in inflation. It was caused by the strengthening of Western sanctions against Russia after Moscow announced a special military operation in Ukraine.