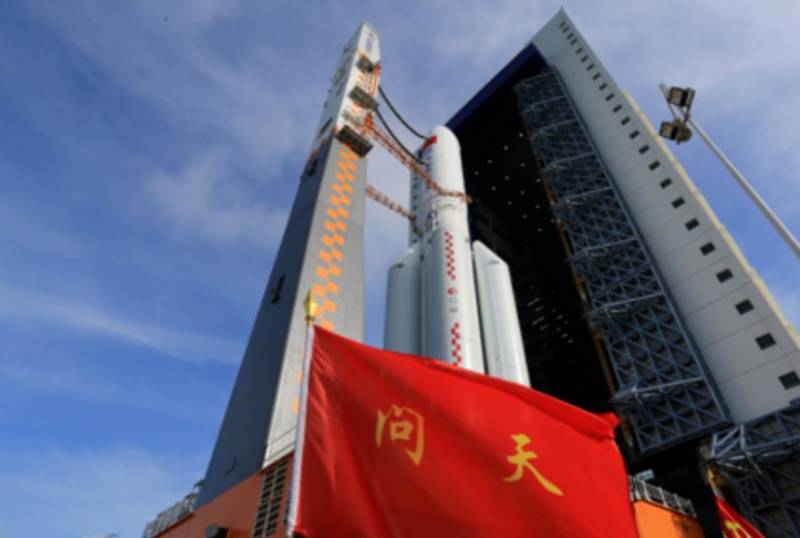 The PRC is building the Tiangong station in space, preparing to become the first state in the world to solely own such an object. This moment is already close, as China has begun the final stages of building its own space station.
This message came from the Chinese agency Xinhua.
China's media said that a Long March 5B rocket was launched yesterday from the Wenchang Cosmodrome on Hainan Island. She has on board the last laboratory module of the Mentian station, whose name translates as "dream of the sky."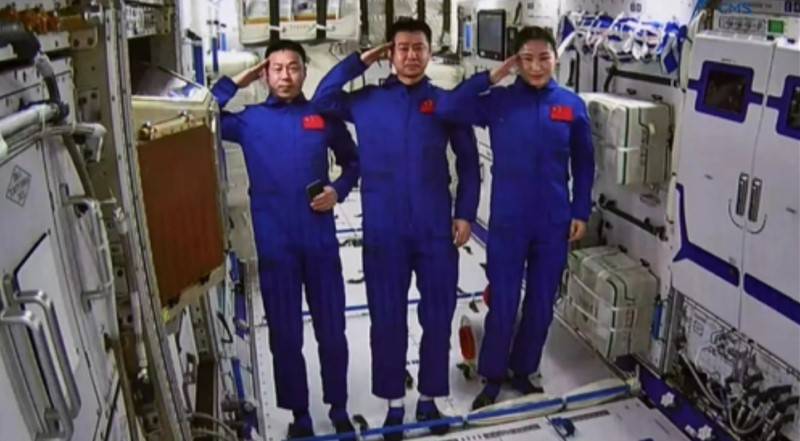 Arriving at a place 400 kilometers away from the earth's surface, it will dock with two other modules - the main Tiangong and the experimental Wentian. After that, it will be possible to say that the construction of the space station belonging to China is completed. The creation of this object, which will acquire a T-shape, has been ongoing since April last year. It is assumed that the Tiangong station (heavenly palace) will be ready for operation by the end of the year.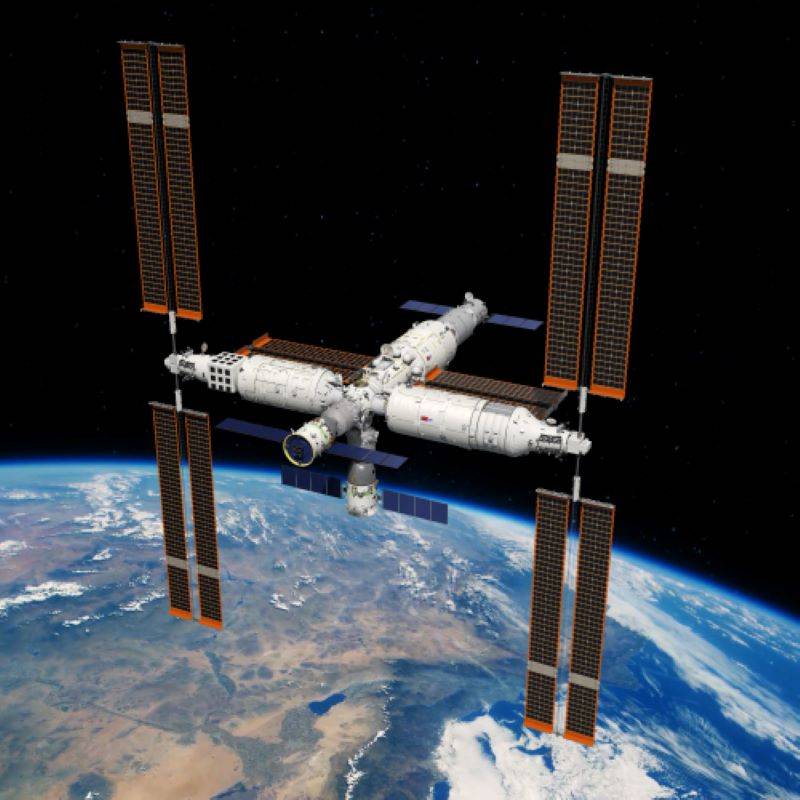 It was decided to build it after Beijing received a refusal from Washington, when the Chinese authorities expressed their desire to participate in the Russian-American project of the International Space Station (ISS).
In addition to creating its own station, Beijing's plans for space exploration include a manned flight to the moon. The Chinese expect to make it as early as this decade.