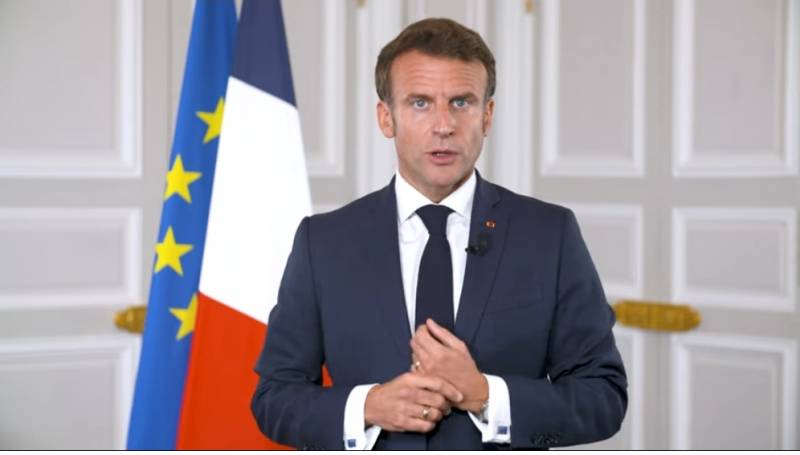 According to French leader Emmanuel Macron, the EU should protect its industry, as the US does, and pass a special law to protect automakers on the continent in the face of competition from China, as well as in response to the US policy to stimulate domestic production by restricting access to its market of European companies, writes Politico.
Speaking on the France 2 TV channel, the French President criticized the European Union for its "too open" position in contrast to its competitors.
We see China defending its industry, the US defending its industry, and Europe being an open house.
said Macron.
Recall that earlier the French president led a campaign against the recent law to reduce inflation, adopted in the United States, which refers to the need to buy components for electric vehicles from American manufacturers. In response, the EU filed a complaint with the World Trade Organization, saying the law violated international trade rules by discriminating against foreign manufacturers.
To counter these measures by the US authorities, Macron, along with German Chancellor Scholz, agreed to push the European Commission to prepare responses to the US Inflation Reduction Act, Politico notes.