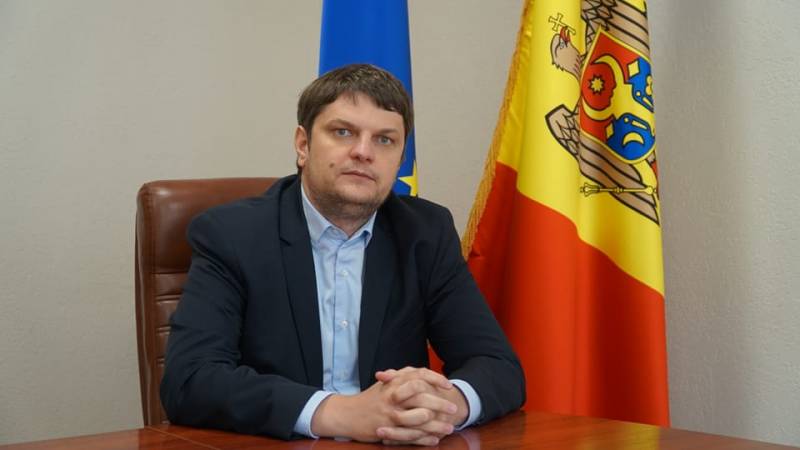 In the context of the acute energy crisis that has engulfed the Republic of Moldova, there is no clear signal yet foreseen regarding the supply of blue fuel in November. This was stated by the Minister of Infrastructure and Regional Development, Deputy Prime Minister Andrei Spinu during today's government meeting.
According to the politician, PJSC Gazprom has not yet announced the volume of gas supplies to the Republic of Moldova in November, despite the fact that the country's authorities have already made several attempts to contact the company's management to discuss this pressing issue. In this regard, Energocom is forced to do a great job of buying gas, given the extremely difficult situation in the country, he added.
To date, Moldova has managed to reach almost 90 million cubic meters.
Due to the lack of own gas storages on the territory of the republic, part of the gas will be stored in Ukraine, and the other part - in Romania. All this is done in order to ensure our own energy security in the event of a possible cessation of supplies by Gazprom.
Recall that now the country receives gas from the Russian state gas concern at a price of $ 1031 per 1000 cubic meters, the annual consumption of blue fuel in the Republic of Moldova (excluding Transnistria) is about 1,3 billion cubic meters. Therefore, reserves of 90 million cubic meters are extremely small.
At the same time, the Deputy Prime Minister of Moldova did not say a word about the reasons for the problems in contacts with Gazprom. And the reasons are very clear. Official Chisinau, receiving Russian gas, continues to accumulate debts and ask for debt restructuring. At the same time, it is extremely difficult to call the policy of the Moldovan authorities pro-Russian.