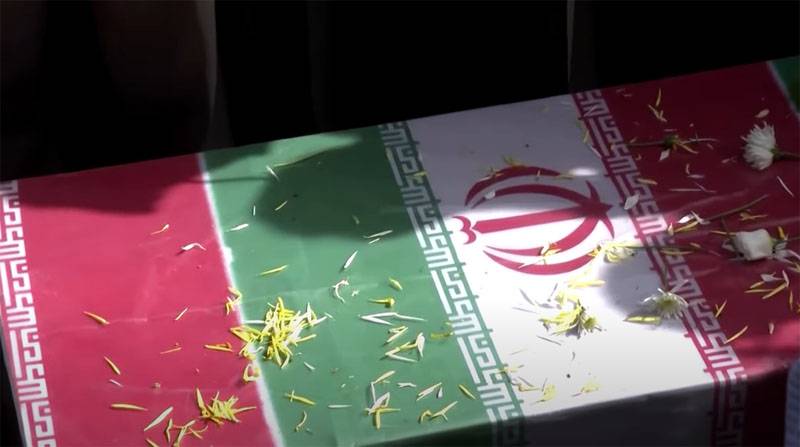 The Islamic Revolutionary Guard Corps (IRGC) of Iran suffered losses in the highest command structure. Reports are coming from Iran that an attempt was made on representatives of the IRGC generals.
As a result of the assassination attempt, Generals Javad Kikha and Mehdi Mollashakhi were killed.
Information resources of Iran report that the senior officers of the IRGC were killed by unknown people in the city of Zahedan, which is in one of the most troubled Iranian provinces - Sistan and Balochistan. The province borders Pakistan, and about a month ago, local separatist groups clashed with security forces on its territory. As a result of those clashes, several dozen people died. Then the extremists carried out attacks on several police stations.
According to the IRGC, as well as the Ministry of Internal Affairs of the Islamic Republic of Iran, an investigation into the murder of Corps generals has been launched. Recordings of video cameras are being checked, eyewitnesses of the shooting are being interrogated.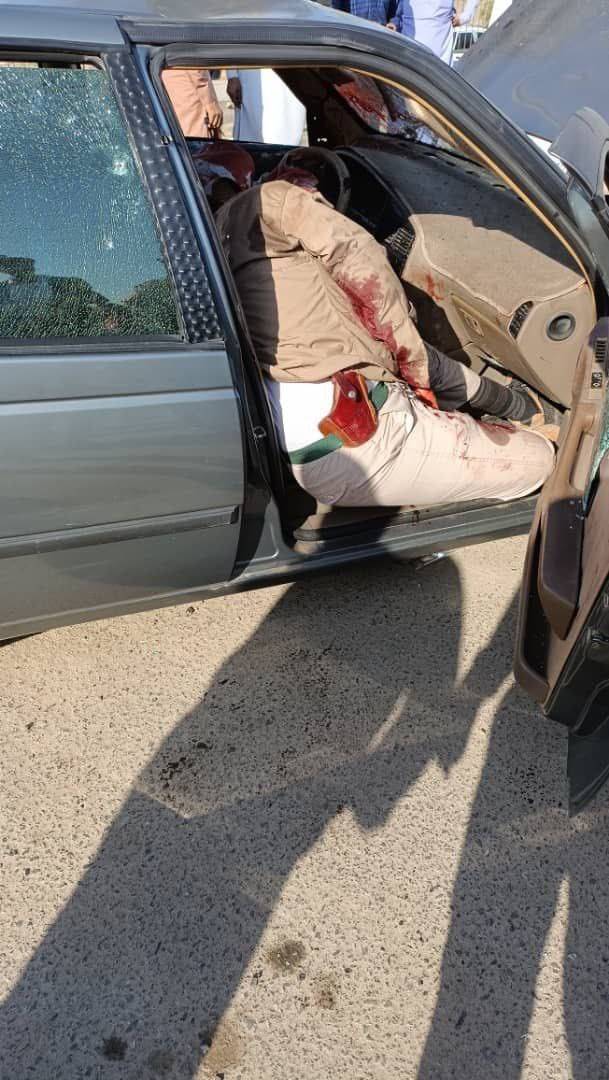 In the meantime, photos appeared on the network in which you can see that at least one of the generals was in the car at the time of the assassination attempt.