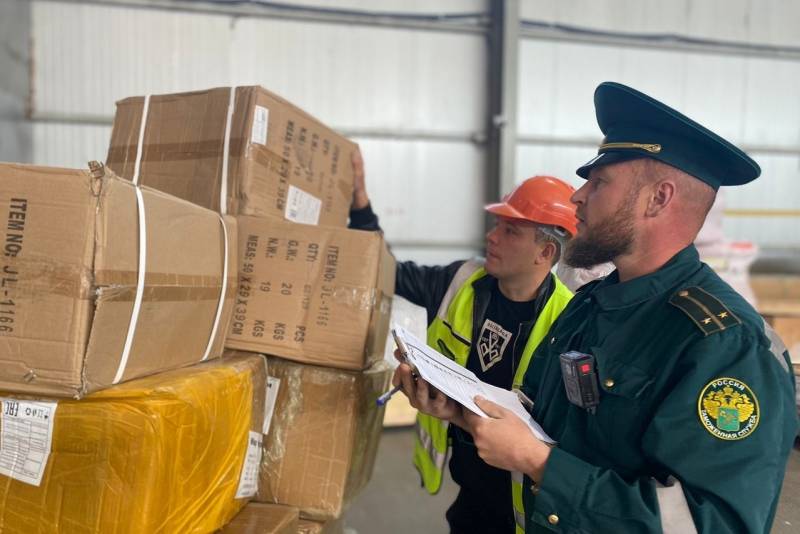 Trade between Russia and the DPRK through the Far East has been completely stopped. The movement of goods of the two countries at the Far Eastern customs points has been suspended.
According to the agency
RIA News
, Yuri Ladygin, head of the Far Eastern Customs Administration, told reporters about this.
Over the year, Russian-North Korean trade decreased by 300 times, reaching 20 tons of cargo. According to Ladygin, the resumption of the movement of goods flows should be expected after the railway opens through the Khasan-Tumangan checkpoint.
The customs administration in the Far East draws attention to the fact that the development of trade relations between Russia and the DPRK is limited by the UN sanctions against North Korea that Moscow observes. Russia has no right to supply anything to this country, except for medicines and food.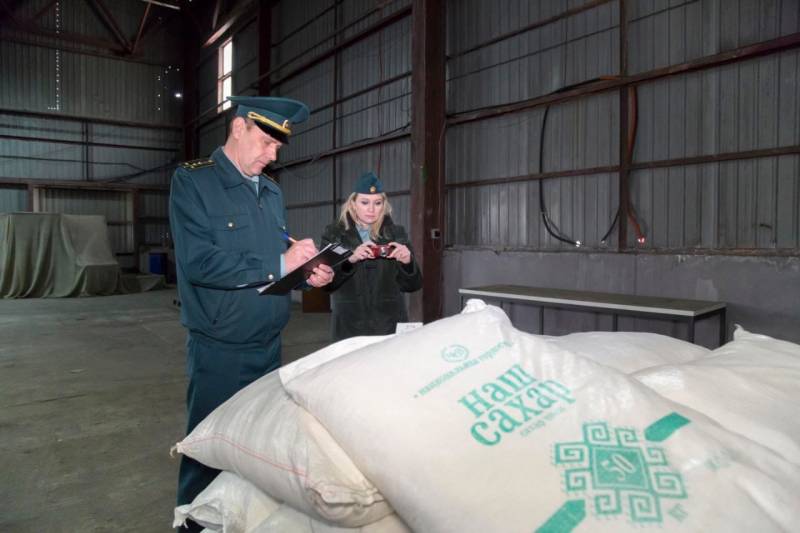 North Korean deliveries to the Russian Federation were mainly organic chemical compounds. In addition, almost one percent of the DPRK's products entering Russia were machine-building products.
As the DPRK Ambassador to the Russian Federation Sin Hong-chul stated during the Eastern Economic Forum, the North Korean side should resume the movement of goods by rail in September. True, it was not possible to meet the deadlines declared by the diplomat.