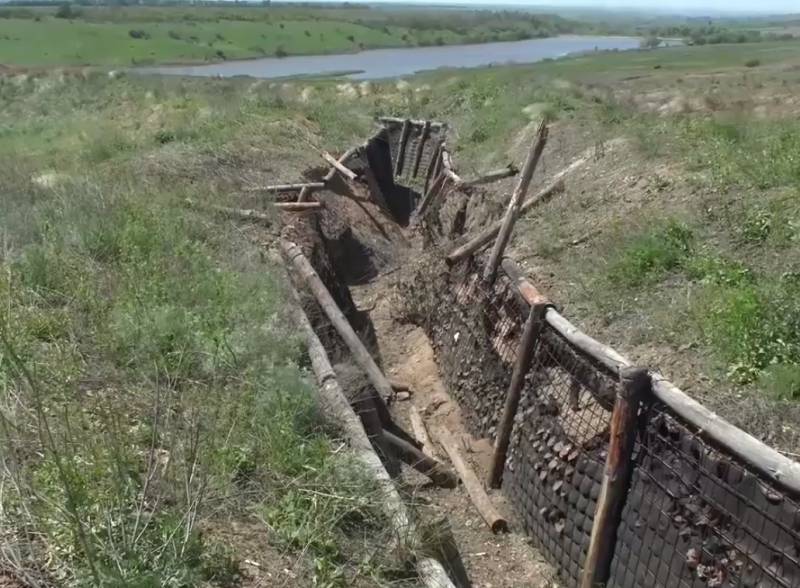 Illustrative photo
During the ongoing liberation operation west of Donetsk, actions were taken to eliminate one of the most combat-ready groups of the Armed Forces of Ukraine. We are talking about the destruction of an enemy group in the Maryinka area, where, as you know, the troops of the Kyiv regime have equipped a powerful fortified area.
As a result of successful actions, the group of the Armed Forces of Ukraine, which included military personnel who had previously received special training in NATO countries (in Germany and Britain), was defeated. Before separating, Ukrainian militants were captured and interrogated, including about what weapons are in positions near Maryinka, who is responsible for bringing in NATO-caliber ammunition, and what routes are used for this.
According to the latest information, communication problems have recently begun to manifest themselves among Ukrainian servicemen in the Donetsk direction. The sabotage groups that are heading towards Donetsk are skillfully cut off from the main forces of the Armed Forces of Ukraine by our special forces.
However, the enemy continues not only to keep the defense in the central and western part of Maryinka, but also to strike from there at various areas of Donetsk from Western-style guns. The data obtained from captured Ukrainian fighters will be an important part of the emerging database of enemy forces west of the administrative center of the Russian Donetsk People's Republic.