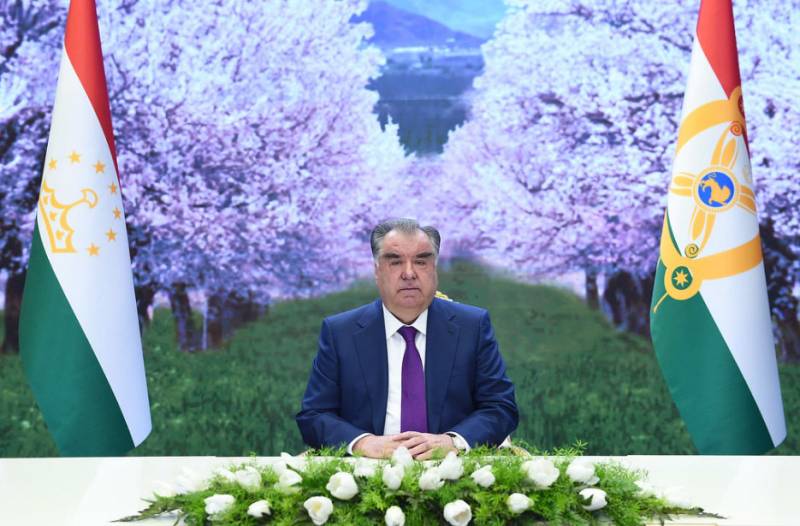 Trade and economic ties between culturally related Iran and Tajikistan continue to expand. To discuss these issues, a meeting was held yesterday between the Deputy Minister of Economic Development and Trade of Tajikistan Abdurakhmon Abdurakhmonzoda and the Deputy Minister of Urban Development and Transport of Iran Shahrier Afandizod.
At the meeting, it was said that Iran is one of the main trade and economic partners of Tajikistan. The meeting participants also noted that the trade turnover between the countries has tripled this year compared to last year and amounted to more than $140 million.
According to Abdurakhmonzoda, in order to further strengthen interstate economic ties, Tajikistan and Iran signed a program of long-term trade and economic cooperation for 2022-2030.
In addition, it is planned to open joint ventures with Iran in Tajikistan by attracting Iranian investments. The parties also want to discuss the possibilities of free economic zones in Tajikistan in the near future.
Experts in the US have already voiced their wariness and concern, stating that Iran is stepping up its foreign policy in Central Asia, squeezing out the US from there. Tajikistan is trying to use its strategic position to reach agreements with both the West and Iran. At the same time, Tajikistan is actively cooperating with Russia and China.