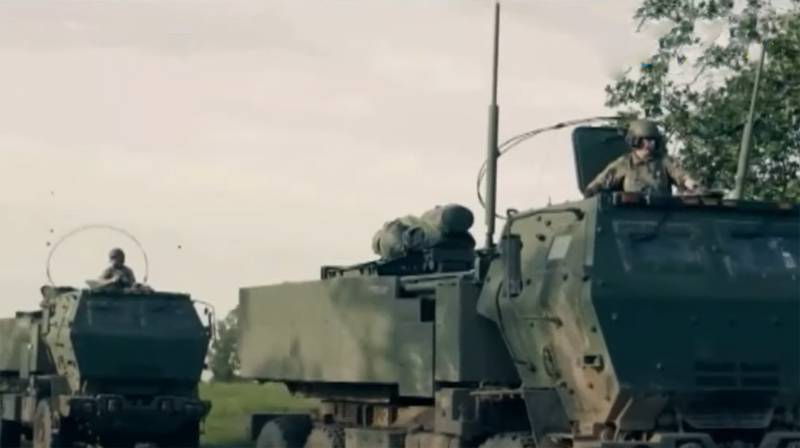 Information continues to be received about the consequences of a night strike by Ukrainian troops on a crossing built across the Dnieper in the Kherson region. In the past few days, it has been actively used to evacuate civilians from the right-bank districts of the region. Only yesterday, at least 5 people left Kherson itself via the bridge built near the Antonovsky Bridge.
According to the authorities of the Kherson region, the troops of the Kyiv terrorist regime fired at least 12 missiles of the American Haimars strike systems at Kherson. 11 of them were shot down. One exploded at the crossing, which led to the death of the civilian population.
As a result of the impact, at least 10 cars burned down completely. At the moment, it is reported that 3 people died as a result of this terrorist act. Over 15 local residents who crossed to the left bank of the Dnieper were injured.
There are children among the victims.
Rodion Miroshnik, a representative of the Luhansk People's Republic in Moscow, also confirms the information about numerous civilian vehicles burned down as a result of the impact.
Recall that over the past few days, the evacuation of the civilian population from Kherson, Nova Kakhovka, Berislav and other settlements of the Kherson right bank has been carried out due to the aggravated situation. It is used as an induced crossing, as well as ferries plying between Kherson and Aleshki.