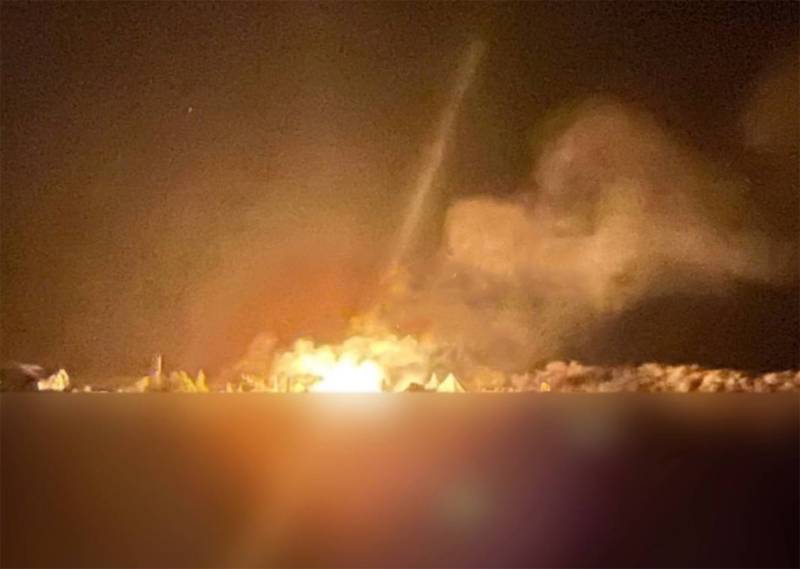 Illustrative image
At night, attacks on enemy targets in the territories controlled by him continued. Vilkul, a protege of the Kyiv regime, confirms the information that one of the strikes was delivered on a target in Krivoy Rog.
Recall that Krivoy Rog is a large industrial center of Ukraine, located in the Dnipropetrovsk region. In Krivoy Rog, the enemy has recently continued to form a strike force consisting of several tens of thousands of military personnel, including foreign mercenaries.
According to Vilkul, as a result of the strike, a large energy facility was defeated.
There are three thermal power plants (combined heat and power plants) in Krivoy Rog: CHPP-1, CHPP-2 and CHPP-3. Also in the city there are several electrical substations that distribute electricity throughout the city and other settlements of the region with a total population of about 700 thousand people.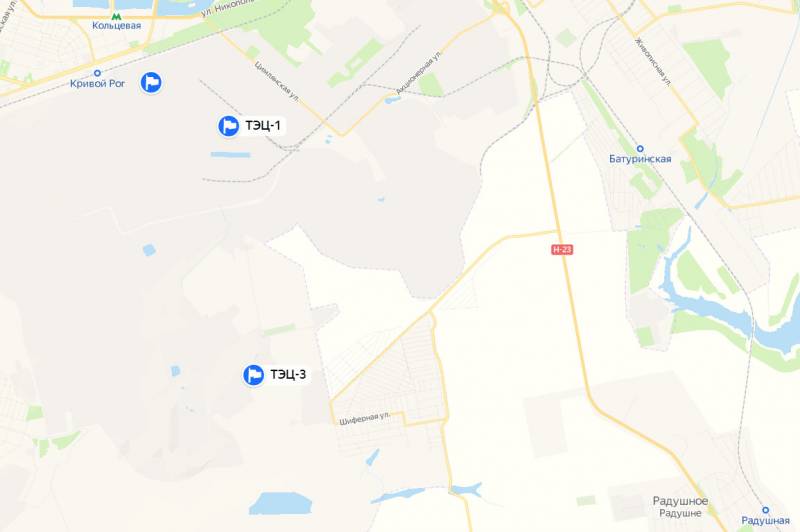 The Kyiv protege stated that part of Krivoy Rog and the surrounding settlements remain without power supply.
Recall that on the eve of the attacks were delivered on targets in Nikolaev, Zaporozhye, Sumy, Odessa, Lvov regions, as well as in Dnepropetrovsk and Kyiv. In some cases, they were aimed at the energy infrastructure of the enemy.