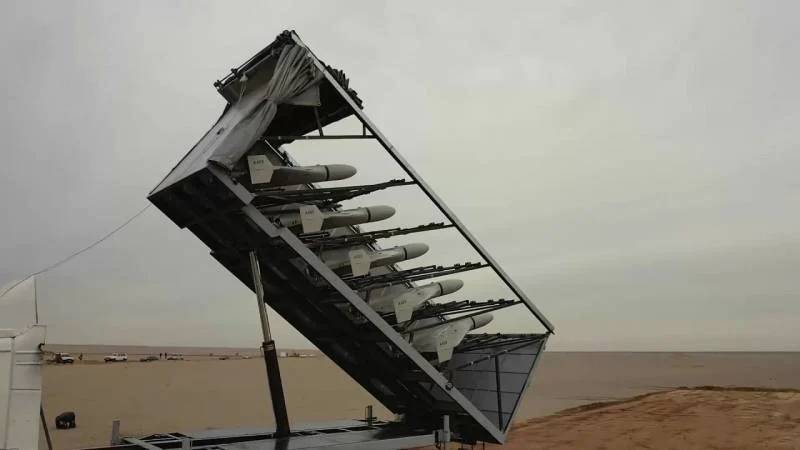 EU ministers will meet again to discuss the next package of anti-Russian sanctions. On the eve of the head of Hungary, Viktor Orban, commenting on the situation, said that the European Union in its sanctions policy was "finally bogged down." According to him, the countries were divided into two camps. In one, they continue to believe that it is necessary to increase sanctions pressure on Russia, in the other, they believe that such pressure only aggravates the situation and primarily damages those who impose sanctions themselves.
European ministers now face a difficult task. It is connected with how to find those industries, the names of specific people, areas of activity in respect of which sanctions have not yet been introduced.
As reported, while there are "active searches" in this regard, the European Union is considering the option of imposing sanctions against Iran "for the supply of strike drones to Russia." It was noted that "it is necessary to take measures to stop the channels for the supply of such drones for the needs of the Russian army."
Recall that official Tehran has repeatedly stated that it does not supply strike drones to Russia. Similarly, the Russian authorities did not say anything about the supply of drones from Iran. In the West and in Ukraine, however, they are confident that the Geran-2 loitering ammunition, actively used by the RF Armed Forces, is Iranian Shahed-136 drones.
Iran is currently not commenting on the consideration by the Europeans of the issues of imposing sanctions because of the UAV.