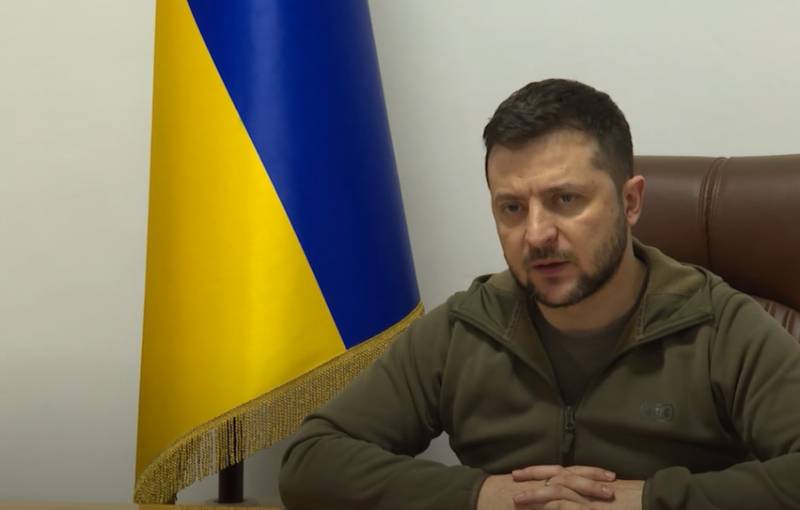 The American edition of The Washington Post writes about a warning from Biden to Zelensky. The publication reports that the US President noted the emerging difficulties with the supply of certain weapons to Ukraine, since such supplies must be agreed with Congress.
Referring to a former official in the White House, the specified American edition writes that such difficulties will arise more and more if the President of Ukraine continues to complain about insufficient military assistance from the United States.
The note says that during a conversation that Joe Biden had on the phone with Zelensky the day before, the Ukrainian president was told that statements about "insufficient assistance from the United States" were unacceptable. It is argued that the US Congress perceives such statements as ingratitude, and this may affect further support.
The WP, apparently, makes it clear that Biden also hinted that the US administration itself does not like the statements of Kyiv officials about what kind of assistance from Washington should be. Especially less than a month before the midterm elections in the States.
If the publication in the American newspaper is true, then this can be confirmed in the near future - Ukrainian officials will stop criticizing the United States for "insufficient" assistance in public space. If the criticism continues, then either the WP material is not entirely true, or the Kyiv regime begins to "kick" its overseas master more and more actively.
In the meantime, the United States recalled that Ukraine has already received unprecedented assistance from the United States, which since the beginning of the Russian operation alone has amounted to more than $24 billion in direct deliveries of weapons and ammunition.