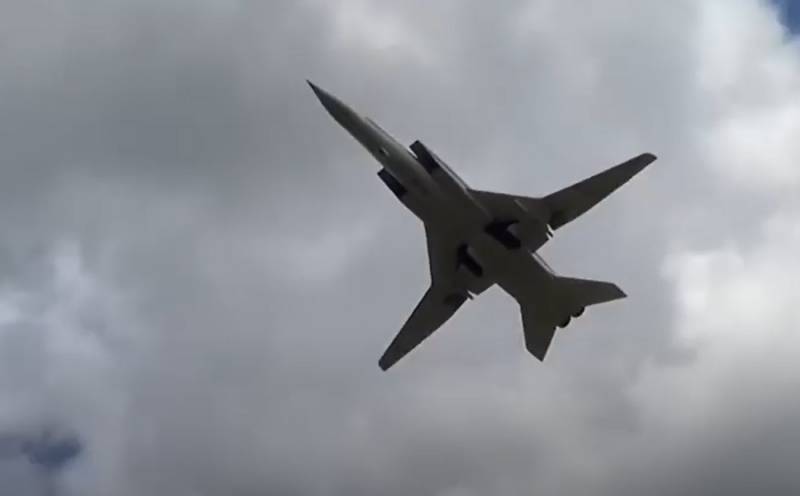 The "decommunization" of Ukraine by the commander of a special military operation of the Russian troops, General Surovikin, continued in terms of causing damage to the enemy's infrastructure. The Russian troops are making it clear that the Kyiv regime has somewhat erred in the priorities of the announced process of decommunization and desovietization. It is impossible to decommunize the territory only by demolishing the monuments and painting over the Soviet symbols with yellow and blue paint, but leaving everything that was built during the years of the existence of the Ukrainian SSR in the service.
From early morning, reports have been coming that the entire territory of Ukraine is again listening to air raid signals.
Earlier, "Military Review" reported on attacks on the Ladyzhenskaya TPP in the Vinnitsa region, on objects in Nikopol and the Odessa region. Now there are reports of an expansion of the strike zone.
Arrivals of missiles and loitering ammunition are recorded in Rivne and Krivoy Rog. Air raid sirens sound in Lvov, Kyiv, Ternopil, Cherkassy, ​​Ivano-Frankivsk and other cities controlled by the terrorist regime.
In addition, several military targets were hit in Nikolaev and Ochakov. According to some reports, the Ochakiv port was under attack, where the Ukrainian Navy has recently tried to show certain military-technical activity.
According to the head of the Nikolaev administration Vitaly Kim, "up to 10 missiles were fired in the direction of Nikolaev."
The administration of Khmelnytsky informs the population that due to the problems that have arisen in the field of energy supply in the city and the region, rolling blackouts will be carried out. So far - for 2 hours a day, by district. Earlier, rolling blackouts were reported in Kyiv, where it is planned to leave the city without electricity for at least 4 hours a day.