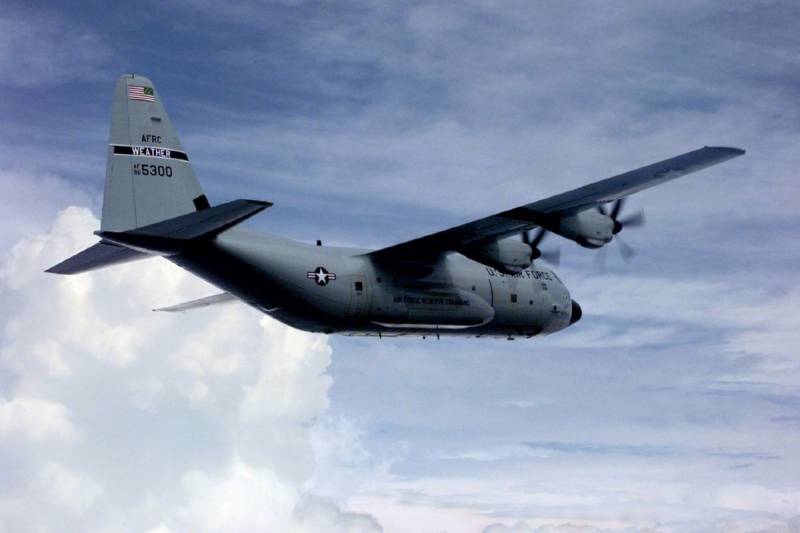 The US Air Force is withdrawing most of its C-130 Hercules aircraft from service due to propeller problems. Cracks were found in their cylinders.
This was reported in the American magazine Defense News.
The US Air Mobility Command (AMC) has confirmed that the majority of the US Air Force's C-130H fleet, which at the beginning of fiscal year 2022 (started in October 2021) totaled 128 units, cannot fly. And it is not clear how long it will take to replace all the failed propeller assemblies.
AMC said 116 C-130Hs were taken out of service on Tuesday amid concerns that their propeller assemblies were faulty. Checks scheduled for the coming days will show how many of them are damaged.
In a statement to Defense News, Air Mobility Command said a maintenance crew at the Warner Robins Air Logistics Facility in Georgia discovered a malfunction in the C-130H's propeller during an engine test run. This happened after he went through maintenance. Further checks showed that two more propeller assemblies had the same problem.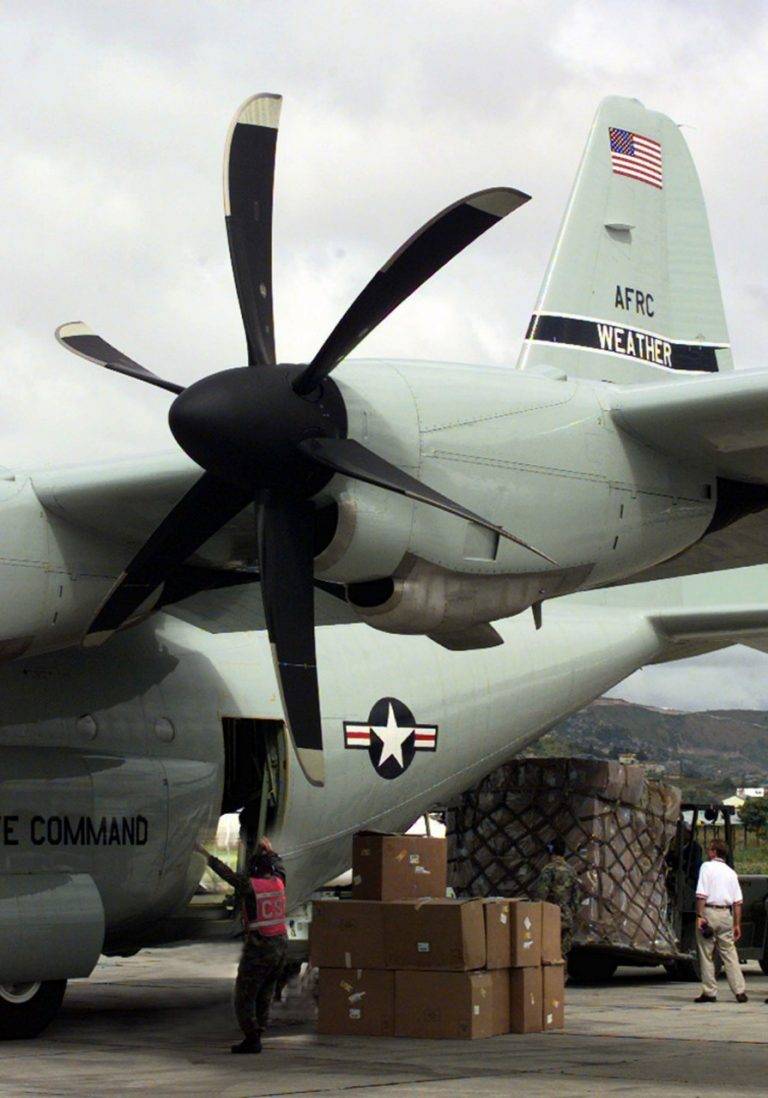 This is the second time in the past three years that a significant number of C-130Hs have been taken out of service due to propeller problems. In February 2019, the US Air Force stopped using 60 of these aircraft for several weeks, which at that time amounted to almost a third of the fleet. The command was afraid that the blades of propellers produced before 1971 could crack, so they were replaced.