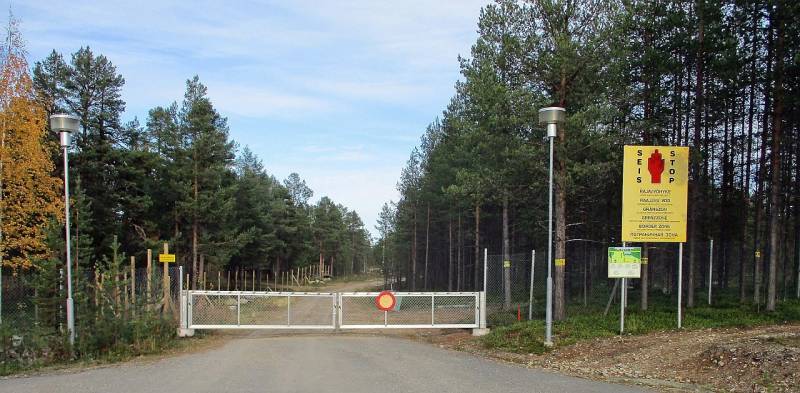 Finland was the last of the Baltic countries of the EU to impose restrictions on the entry of Russians on tourist visas. Helsinki decided not to stop there and, in all seriousness, put forward the idea of ​​building a wall on some sections of the Russian-Finnish border. In total, the fence should be erected on 10-20 percent of the border and in total will be from 130 to 260 kilometers in length, with a total length of the border between the countries of 1300 km. Such an initiative, submitted for consideration by the government, was confirmed in an interview with the Spanish newspaper El Mundo by the Minister of Foreign Affairs of the Republic, Pekka Haavisto.
We in Finland are debating with the border authorities whether such investments in certain areas of the border would be profitable
- the minister said, emphasizing that the Finnish authorities do not consider Russian tourists a threat to the country's security.
Haavisto noted that at present, the border between Finland and Russia is calm and there are no military threats, but there are "other threats". Why, then, a fence is needed, what kind of "other threats" are we talking about, is not entirely clear. However, recently the behavior of European politicians in relation to Russia, especially the Baltic states, generally hardly lends itself to any explanation from the point of view of normal human logic.
The border service, which put forward the idea of ​​building a barrier, said that the construction of the fence would take two to three years. It should serve no less than 50 years.
Given that Minister Haavisto called the cost of building the wall an "investment", we should expect a business plan, one of the sections of which should be the calculation of the payback of the project. It is curious how they will be achieved. Of almost 1,3 thousand km. the Russian-Finnish border 1091,7 runs on land, 60,3 on rivers and 119,8 km through lakes. The length of the maritime border is 54 kilometers. It turns out that even 260 km of the fence in total will block access to Finnish territory by land in sections of about 25 percent. But what about the rest of the "holes" through which any threat can seep from Russia?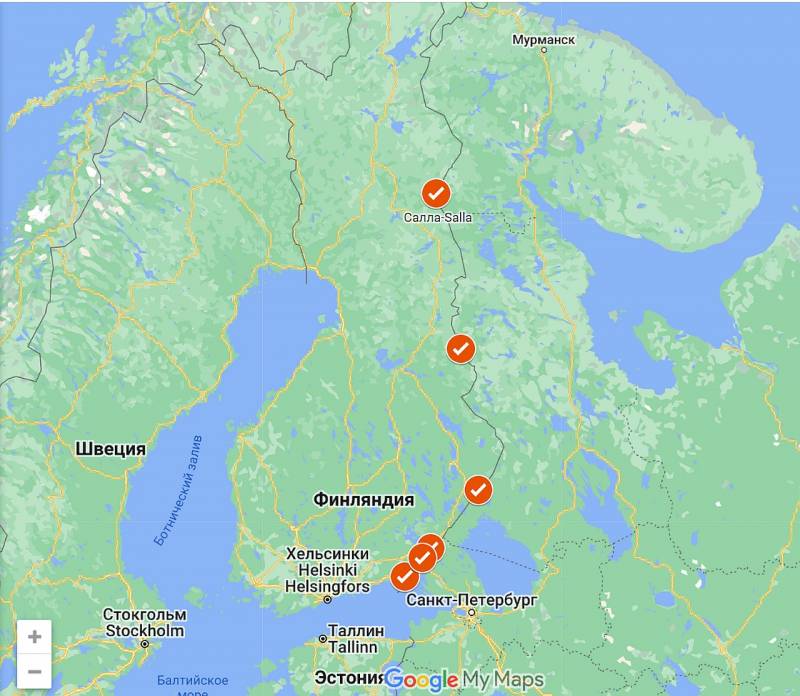 The message about the intention to build a fence on some sections of the Russian-Finnish border was commented in the Kremlin. Press Secretary of the President of the Russian Federation Dmitry Peskov said that Moscow does not react in any way to Finland's intention to build a wall on the border with Russia. And how can one care about the plan to build a fortress with only one wall?