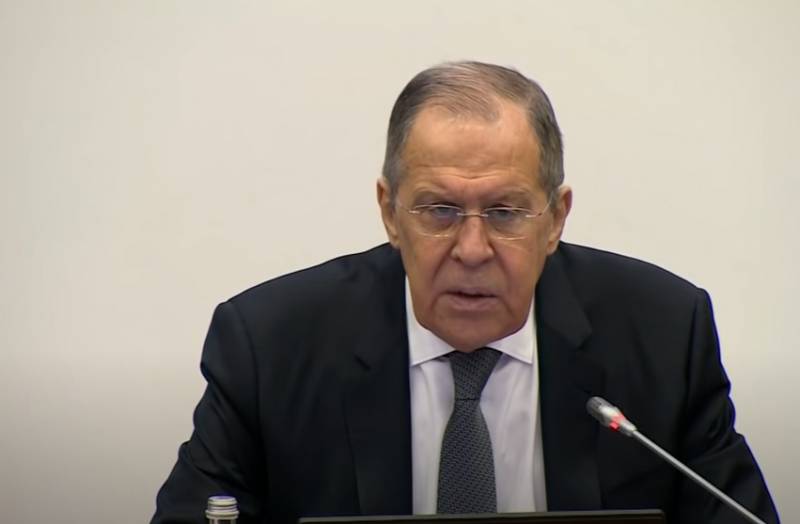 According to the head of the Russian Foreign Ministry, Sergei Lavrov, the European Union is so on the side of Washington that it has completely lost any autonomy.
Lavrov noted that despite the fact that the EU countries suffer enormous losses from anti-Russian actions, they resignedly allow themselves to be drawn into anti-Russian adventures by the Americans.
The absence of any political will among the leaders of the European Union to pursue a foreign policy independent of the United States was previously stated by the deputy head of the Russian Foreign Ministry, Andrei Rudenko.
And at the beginning of this year, Deputy Chairman of the Security Council of Russia Dmitry Medvedev noted that an independent foreign policy of the EU is impossible while the countries of the union are members of NATO. According to Medvedev, the main decisions are always made "overseas."
At a meeting of the Council on Foreign and Defense Policy of the CIS countries in Moscow, Sergey Lavrov said that the "thoughtless course to abolish Russia" pursued by the Anglo-Saxons led to the complete subordination of the collective West, NATO and the European Union to their goals.
According to the head of the Russian Foreign Ministry, the leadership of the European Union sacrifices the well-being of its own citizens for the sake of the interests of its overseas partners.