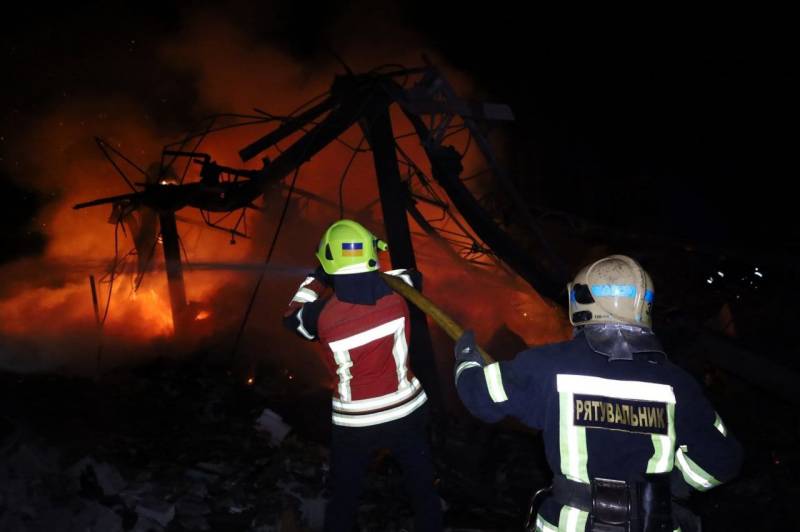 Attacks on enemy targets in the territories still controlled by Kyiv continue. It is reported about a series of arrivals at military and infrastructure facilities of the Ukrainian regime in Nikolaev, Ochakov and Kharkov. Zelensky's henchman in the Nikolaev region, Vitaly Kim, confirms the data on a series of strikes against objects in the region and the regional center.
Ukrainian positions were subjected to numerous blows in the area of ​​​​the village of Bereznegovatoe.
According to Kim, the attacks on targets in Mykolaiv itself were carried out using S-300 missiles.
Kim:
The Ochakov water zone was also attacked. There were no casualties.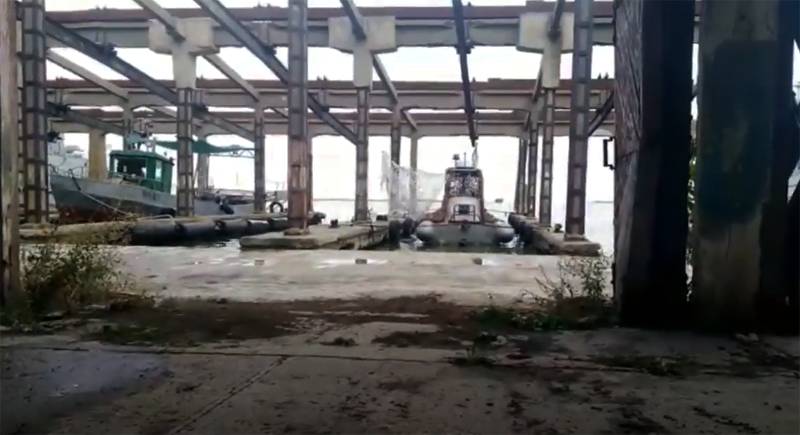 Illustrative photo
According to the head of the Nikolaev administration, Russia used loitering ammunition - kamikaze drones - on the port infrastructure in Ochakovo.
According to sources, the headquarters of naval operations was liquidated, as well as several pieces of equipment of the coast guard and the Navy.
The positions of the Armed Forces of Ukraine in the area of ​​the Ingulets River were also under attack, moreover, on both of its banks, which were partially flooded due to the rise of the river after damage to the hydraulic infrastructure at the Karachunovsky reservoir in Krivoy Rog.
Meanwhile, in Nikolaev, the number of graffiti on the walls of buildings in the city is increasing, calling for a referendum on the entry of the city and region into Russia.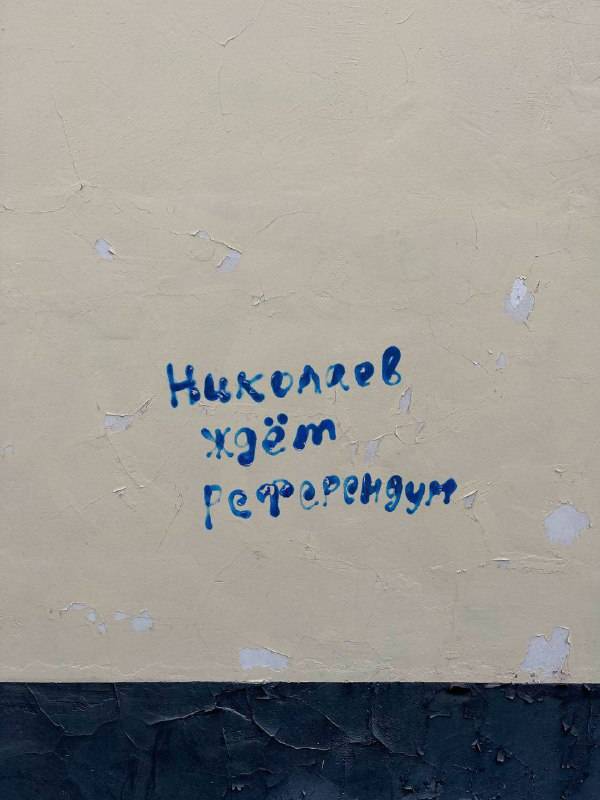 In Kharkov, the transformer unit of the electrical substation was defeated. Proteges of the Kyiv regime claim that the production facilities of the industrial enterprise have also been destroyed. The nature of the products produced by this enterprise is not reported at the moment.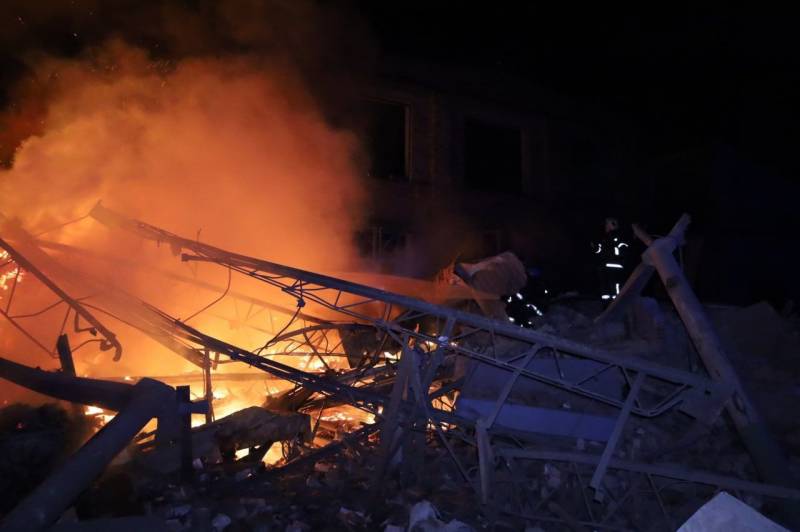 Judging by the footage, the electrical substation was completely destroyed.