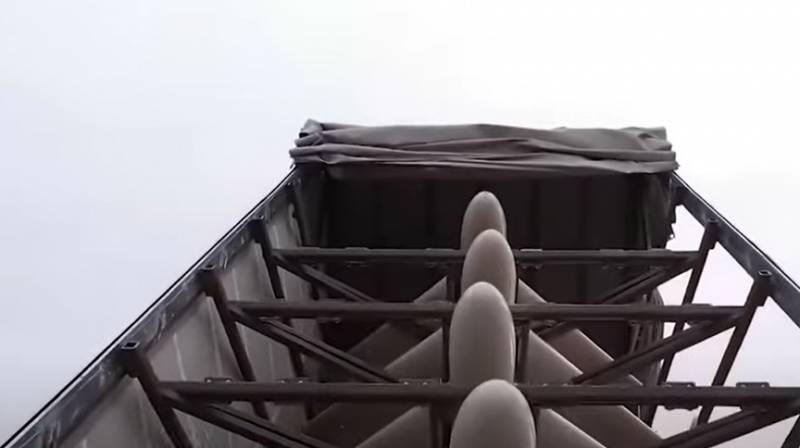 Strikes continued with the use of loitering ammunition at enemy military facilities in Odessa. According to the latest data, the new strikes were carried out using Geran-2 strike drones, which are called an exact copy of Iranian Shahed-136 drones.
Odessa groups on social networks were filled with reports that several drones worked at objects in the city and its environs. At the same time, it is reported that the strikes were inflicted in the early morning and continue to be inflicted at the moment.
Recall that the other day there was a massive use of strike drones on military facilities in Odessa, as a result of which the enemy's planning point for one of the operations using NATO naval drones was destroyed. Also, the defeat was inflicted on high-speed boats and, according to some reports, the indicated (marine) British-made drones themselves. Moreover, after the first strike, the Ukrainian military boats tried to relocate, but were also found in a new place with all the ensuing consequences.
As a result of new strikes, clouds of smoke rise over different parts of Odessa. In the port part of the city, thick black smoke is pouring, which may indicate the defeat of an enemy object with the storage of fuel and lubricants.
At the moment, Kyiv proteges in the city of Odessa do not comment on the situation and do not disclose details about which specific objects were hit as a result of another massive use of "kamikaze" drones. It can be stated that the enemy's air defense system against loitering ammunition at the moment remains virtually powerless.