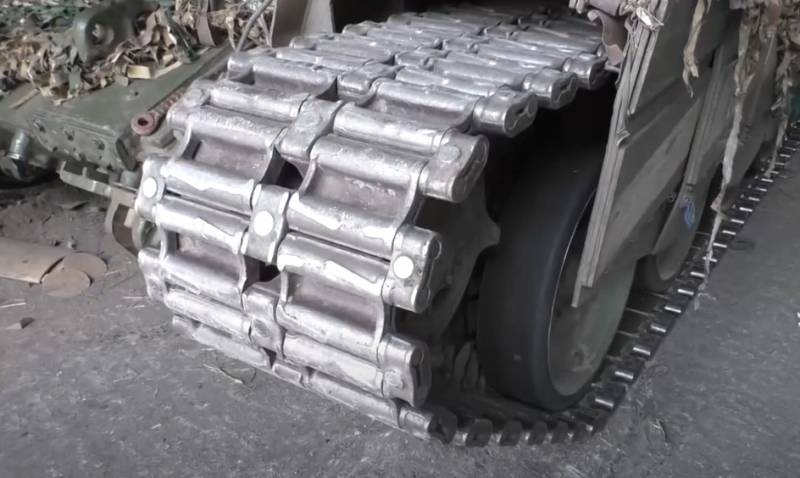 Illustrative photo
Information comes from the north of the Donetsk People's Republic that individual enemy detachments were able to enter the settlement of Drobyshevo. This is an urban-type settlement, which is located on the left bank of the Seversky Donets, northwest of Krasny Liman.
The entry of the enemy into the village of Drobyshevo is reported by Russian military correspondents from the scene.
If this information is confirmed officially, then there is an additional danger for our garrison in the aforementioned Krasny Liman, where it has been holding the line for the last weeks. In addition, the entry of the Armed Forces of Ukraine into Drobyshevo may indicate the expansion of the enemy's foothold on the left bank of the Seversky Donets. In this regard, there is a danger not only for Krasny Liman, but also for the previously liberated territories of the LPR - in particular, for the city of Kremennaya, which is about 40 km from Drobyshevo.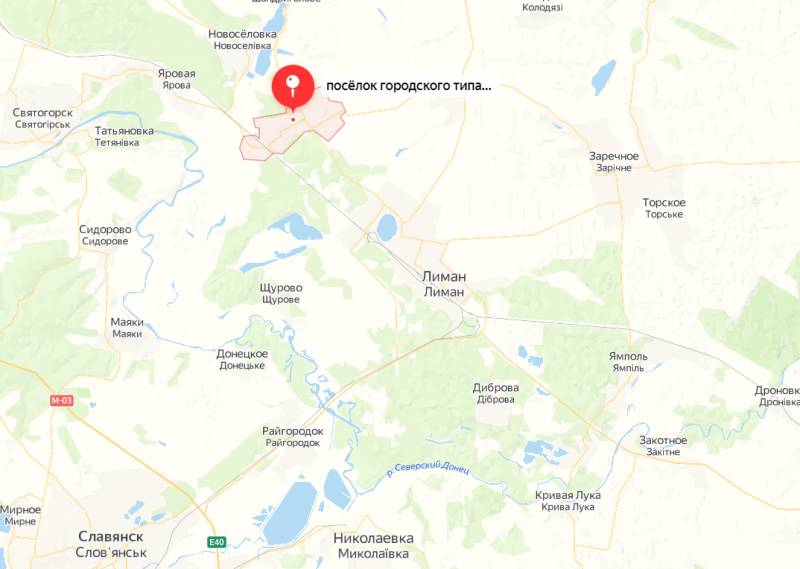 According to WarGonzo military correspondents, about half of the territory of Drobyshevo is under the control of Ukrainian troops. It is quite understandable that without a decisive counterattack in this and other directions, the enemy will continue his advance in those territories that he had previously lost. According to military correspondents, there are clearly not enough forces to deter enemy attacks in the Krasny Liman area.