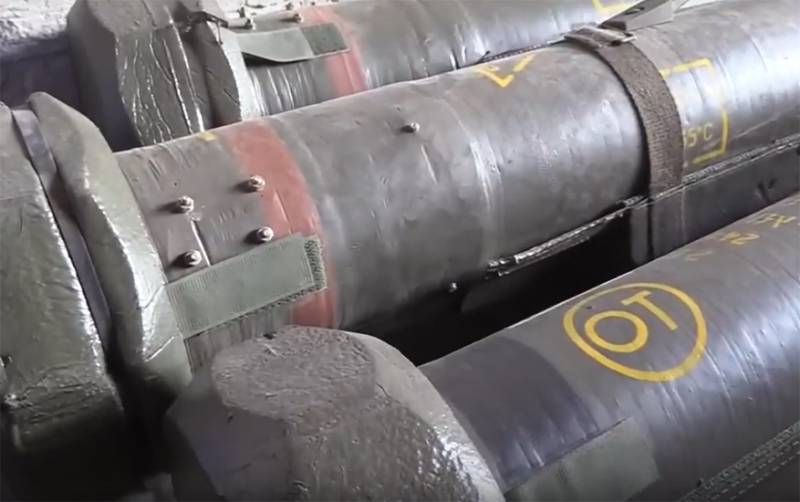 Western media write that the Ukrainian armed forces may soon lose Bakhmut (Artemovsk) and Soledar. Recall that the allied forces a few days ago entrenched themselves in Artyomovsk, in its industrial part, and are systematically moving deeper into the city.
American journalists from the New York Times write that the Ukrainian army is not favored in these territories. Jeff Gettleman of that publication notes that many refuse to obey Kyiv's order to "need to evacuate."
From material in NYT:
The situation in Soledar is such that the Ukrainian troops do not trust the locals, and they do not trust the Ukrainian troops. Nobody trusts anyone.
At the moment, hostilities between the Armed Forces of Ukraine and the NM of the DPR and LPR are already taking place in Soledar itself.
According to Andriy Marochko, representing the Lugansk People's Republic, there is an advance of the allied forces in the city, the enemy troops are being pushed back - street by street.
The Soledarsko-Artyomovskaya agglomeration, we recall, was turned by the enemy (according to his standard tactics) into a fortified area. The Armed Forces of Ukraine use the residential sector to organize positions, create firing points there, deploy heavy equipment, which once again proves that they are of little concern to the fate of the local population. In this regard, Gettleman's statement that the residents of Soledar do not trust the Ukrainian military is quite understandable.