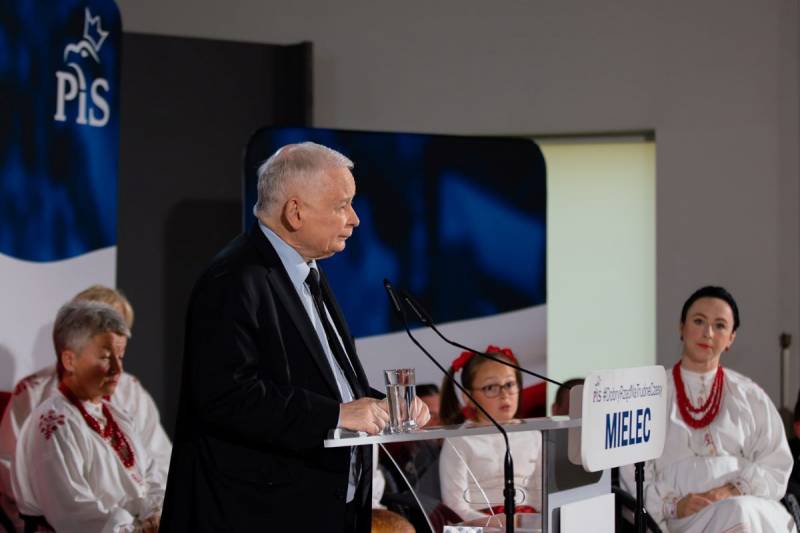 The leader of the Polish Law and Justice (PiS) party, Jaroslaw Kaczynski, really wants Warsaw to be paid reparations not only by Berlin, but also by Moscow. He believes that neighboring countries should compensate Poland for the losses it suffered during the First and Second World Wars.
Kaczynski stated this in an interview with the German publication Bild.
At the same time, the Polish politician is aware that his generation is unlikely to wait for Russia to pay reparations.
I don't think our generation will wait for her to admit her responsibility.
- says Pan Kaczynski.
Despite the futility of his idea, he believes that it is necessary to continue to demand payments from Moscow.
It seems that thoughts about money flows from Russia and Germany do not leave the Polish politician, since Kaczynski started talking about them at a meeting with voters in Pruszkow.
I will be very pleased if I live to see Russia join the family of civilized countries that follow certain rules. At that moment it will be possible to pose this question as a real one.
- he said.
Kaczynski noted that the current format of the Russian state makes the satisfaction of Polish claims unrealistic.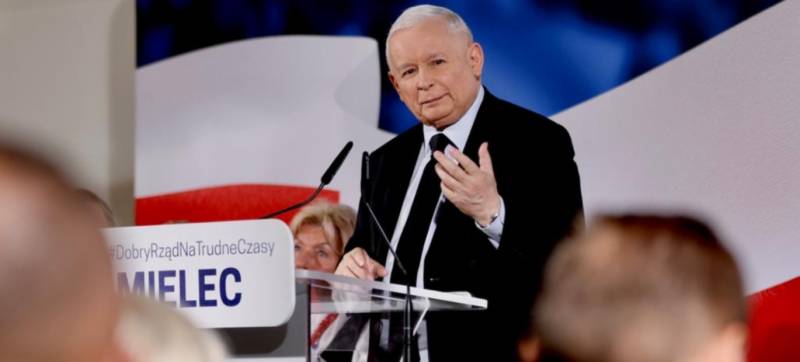 Earlier, Warsaw demanded $1,3 trillion in compensation from the German government for the damage caused to it by Germany during World War II.