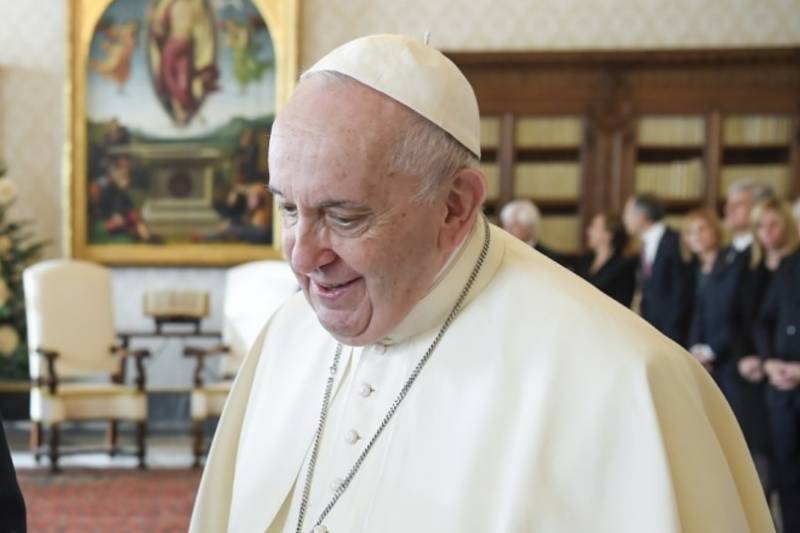 The main purpose of the statements of the head of the Holy See and his associates is a call to prayer and the establishment of peace. So the Vatican responded to the attacks of Kyiv because of the words of regret of Pope Francis over the death of Russian journalist Daria Dugina.
This is stated in a statement by his press service.
At the residence of the Pope, they advised not to look for any political subtext in the words of the pontiff.
The words of the Holy Father on this dramatic issue should be seen as a voice raised in defense of human life and the values ​​associated with it.
- said the press service of the Holy See.
At the same time, representatives of the Vatican recalled that earlier Pope Francis had repeatedly condemned the Russian special operation in Ukraine.
Earlier, the papal nuncio archbishop Visvaldas Kulbokas was summoned to the Ukrainian Foreign Ministry. He was told that the Kyiv authorities were "disappointed" by the words of the Pope, who expressed condolences over the death of Daria Dugina, calling her "an innocent victim of the war."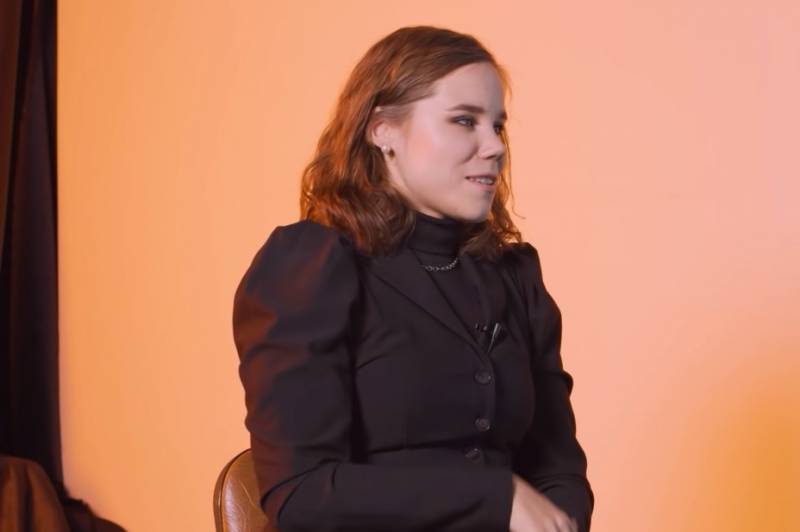 We carefully read the full quote of Pope Francis and decided to invite the Apostolic Nuncio to the Ministry of Foreign Affairs to express Ukraine's disappointment with these words
- said the head of the Ukrainian Foreign Ministry Dmitry Kuleba.
He noted that the call of the nuncio to the Foreign Ministry is "an unprecedented case."