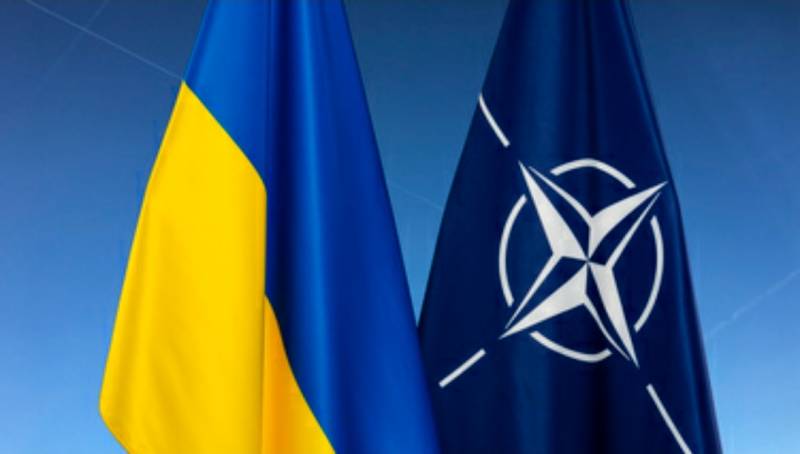 In an interview with the French TV channel LCI, Deputy Chairman of the Russian Security Council Dmitry Medvedev noted that in order to stop hostilities in Ukraine, Russia needs a comprehensive treaty on security guarantees. Kyiv's simple refusal to join the North Atlantic Alliance is not enough.
According to Medvedev, renunciation of NATO membership is, of course, an important condition, but at the moment it is too late to be satisfied with this condition to achieve peace. Now Russia needs the same guarantees that President Vladimir Putin spoke about last year.
Medvedev also stressed that the Russian side was ready to continue negotiations with Ukraine, but they decided to abandon them, demanding a summit meeting. However, such a meeting, according to the Deputy Chairman of the Security Council, is possible only under certain conditions, which was notified to the Ukrainian side.
Recall that at the end of last year, Moscow proposed to the Western powers a draft treaty on security guarantees, the essence of which was that NATO would not expand to the east and place its bases on the territory of the countries of the former USSR. However, in the West, this proposal was considered inappropriate.
On February 24 of this year, Russia launched a special operation in Ukraine, one of the goals of which was declared to be ensuring the security of Russia in the face of a threat from NATO.
It is also important to note the fact that the desire to join NATO was written into the Ukrainian constitution by the Kyiv regime. True, the Ukrainian constitution is a more than flexible thing. For example, it can be used to hold three rounds of presidential elections and even legitimize foreign-sponsored coup d'état...