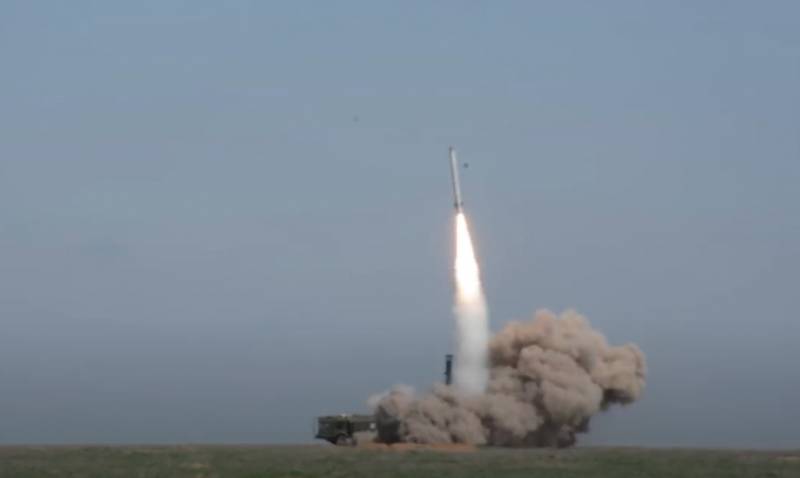 Inspector of the German Ground Forces, Lieutenant General of the German Army (Bundeswehr) Alfons Mais made a statement about the West's hopes to "weaken Russia by exhausting its resources."
In an interview with one of the German publications, the Bundeswehr general said that this kind of hope of the West is unrealizable, since "Russian resources, like the resources of the Russian army, are practically inexhaustible."
According to him, this is understandable by what is happening in Ukraine today - in the course of hostilities.
Maize:
Many underestimate the Russian Armed Forces. This cannot be done. Russian troops demonstrate good training. They have an impressive technical arsenal, combat-ready personnel.
The German general notes the superiority of the Russian army over the Ukrainian one in artillery, which allows the RF Armed Forces to "move forward kilometer by kilometer."
General Mais:
Russia is working towards exhaustion. And it is already a matter of time how long Ukraine will be able to endure it.
The inspector of the German ground forces notes that the Russian army is gaining invaluable experience in Ukraine, which cannot be discounted.
Recall that in Ukraine they are trying to convince their Western partners that the resources of the Russian army and Russia as a whole are about to be depleted. Allegedly, in the near future there will be a "radical change", and allegedly the Ukrainian army will "restore the borders of Ukraine of the 1991 model". However, adequate politicians and military leaders in the West understand that this is nothing more than propaganda of the Kyiv regime, for which it is extremely important to receive Western funding.