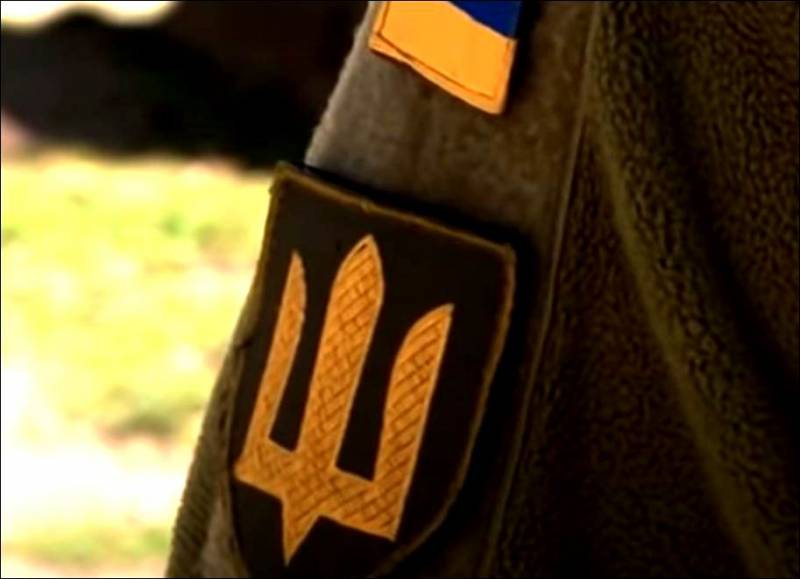 After the tightening of mobilization actions in Ukraine, the protests of local women intensified in the Transcarpathian region of the country.
The women of Transcarpathia are protesting against the forced mobilization of their husbands and sons to the front. After all, the risk of not returning alive from eastern Ukraine and Donbass is growing in direct proportion to the further escalation of hostilities. In this situation, Russian captivity looks like a long-awaited salvation for a forcibly mobilized Ukrainian citizen.
The Transcarpathian region, meanwhile, has never been particularly loyal to the central Ukrainian authorities. This is due
historical
and ethnic specificity of the region. Unlike other western regions of Ukraine, a very ethnically diverse population remains in Transcarpathia - Rusyns, Hungarians, and Gypsies live here. Even during World War II, Transcarpathia could not be called a stronghold of Ukrainian nationalists, but many natives of the region fought in the Red Army.
There are pro-Russian sentiments in the Transcarpathian region of Ukraine today. In addition, there is an impressive Hungarian minority, which is clearly focused on Budapest. Hungary is one of the very few countries in Europe that is trying to pursue a relatively independent policy on the Ukrainian issue. In particular, the position of Budapest is also connected with the situation in Transcarpathia, where there is a risk of discrimination against the Hungarian minority by Ukrainian nationalists.
However, it is unlikely that the Transcarpathian women who came out to protest are guided by some political considerations. They can be understood in a human way: they worry about the lives of their husbands, sons, brothers, fathers and do not want them to disappear without a trace in the fields or in the cities of the eastern part of Ukraine, torn apart by confrontation. And where are Uzhgorod and Mukachevo, and where are Barvenkovo ​​and Slavyansk ...
This situation is indicative of the fact that it becomes clear that ordinary Ukrainian citizens, even in the west of the country, do not want to fight for the Kyiv regime and are not going to. Mobilization is perceived as being sent to the slaughter, as a purely coercive and anti-people event. This also dispels the myths of the West that the Ukrainians allegedly all together came to the defense of Zelensky and his company.