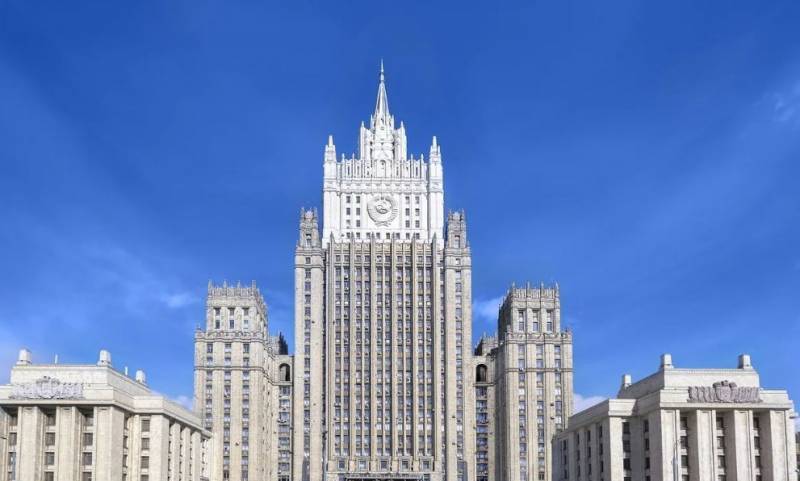 Russia reserves the right to take action to protect its national interests. If Lithuania does not unblock transit to Kaliningrad in the near future, the necessary measures will be taken. This is stated in the statement of the Russian Foreign Ministry.
Russia delivered an ultimatum to Lithuania, declaring that it has the right to protect its interests, which were blatantly violated by Vilnius. Today, June 20, the Russian Foreign Ministry summoned the Charge d'Affaires of Lithuania Virginia Umbrasene, who was handed the appropriate note.
(...) if in the near future cargo transit between the Kaliningrad region and the rest of the territory of the Russian Federation through Lithuania is not restored in full, then Russia reserves the right to take actions to protect its national interests
- the Russian Foreign Ministry said in a statement.
Earlier, Lithuania imposed a ban on the transit of goods under EU sanctions through its territory to Kaliningrad. The Kremlin has already called this decision unprecedented and in violation of international law. In the Federation Council, the blockade of Kaliningrad was recognized as a violation of Russia's sovereignty and the basis for very tough and absolutely legal actions against Lithuania. If the European Union fails to influence Vilnius, Russia will solve the problem itself.
According to experts, Lithuania, having violated Russia's right to access its territory, actually gave Russia the right to resolve this issue by any means, including military. The actions of Vilnius have already been called suicidal, capable of unleashing a military conflict in the Baltic.