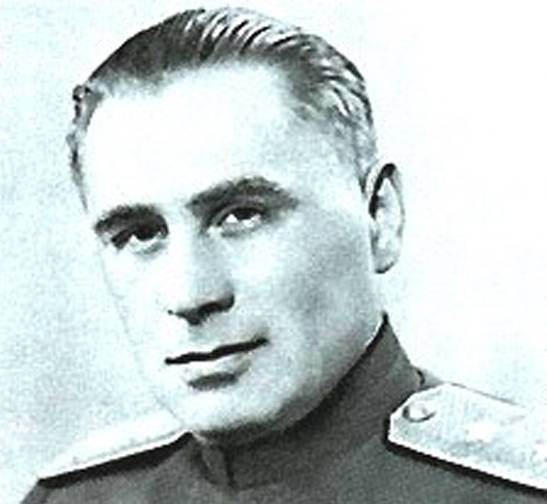 Pavel Sudoplatov
A new important stage in the integration of the southeastern regions of Ukraine, liberated from the Kyiv protectorate, with the Russian Federation has begun. The ceremony of issuing the first Russian passports to residents of the cities took place today in Melitopol and Kherson.
About it
TASS
reported on Saturday in the civil-military administrations of Zaporozhye and Kherson regions. A decree on simplifying the procedure for obtaining Russian citizenship by residents of the Zaporozhye and Kherson regions of Ukraine was signed by Russian President Vladimir Putin on May 25.
The ceremony of issuing the first Russian passports took place in Melitopol today
shared a happy
news
member of the main council of the military-civilian administration of the Zaporozhye region Vladimir Rogov.
So far, only one center has been opened in the Zaporozhye region for receiving documents for registration of Russian citizenship in Melitopol. Appeals from residents to clarify the procedure for obtaining Russian passports in the regional administrations began as soon as it became known that Vladimir Putin had signed the corresponding decree. According to Vladimir Rogov, as of June 6, more than 70 people in the Zaporizhzhia region have submitted relevant applications, and the number of those wishing to obtain Russian citizenship is constantly growing.
The administration of Kherson carried out the issuance of Russian passports on the eve of the celebration of the Day of Russia. Today, 23 residents of the city have become citizens of the Russian Federation.
For me it really
historical
moment. I always thought that we are one country and one people
— said during the document presentation ceremony the head of the military-civilian administration of the Kherson region Vladimir Saldo, one of the first to receive a Russian passport.
Earlier, representatives of the Kherson and Zaporizhia VGAs have repeatedly stated that the liberated regions are systematically implementing a course towards accelerated integration with Russia in all spheres of economic, political, legal and cultural life, up to joining the Russian Federation. So, today Vladimir Rogov announced a small but important step for the residents of Melitopol to restore the historical memory of famous fellow countrymen.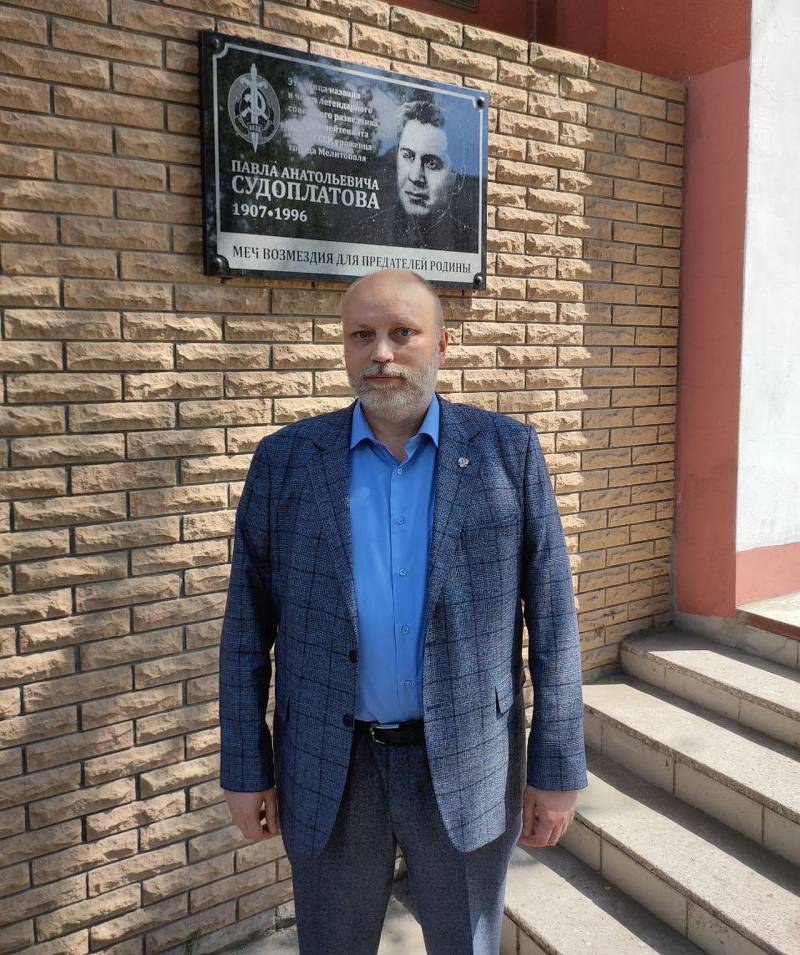 A street named after our great fellow countryman Pavel Anatolyevich Sudoplatov appeared in Melitopol! Congratulations, friends! We all did it together!
Rogov wrote in his Telegram channel.