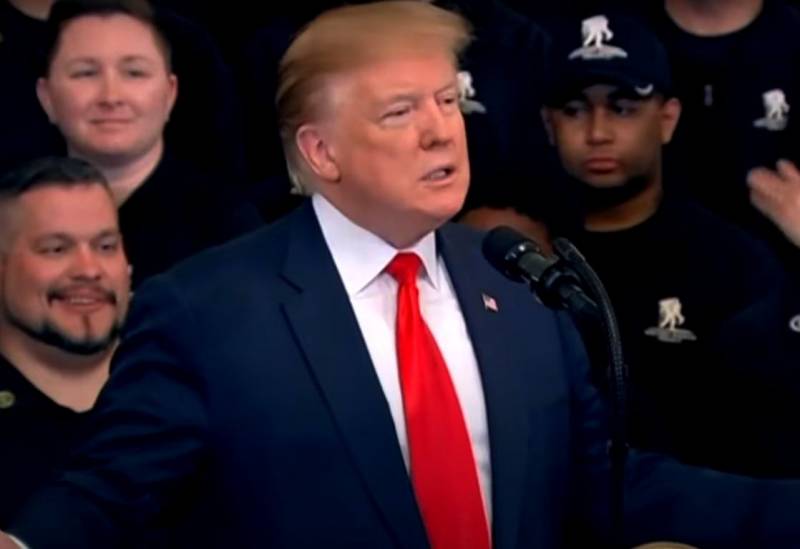 Donald Trump, an American politician and businessman whose ratings have gone up again amid the global policy failures of the incumbent head of state Joe Biden, is again accused of the events at the Capitol. Select Committee Vice Chair Liz Cheney (R-Wyoming) said that Trump was certainly warned about the consequences of the violence at the Capitol on January 6, 2021. Cheney said Congress has interviewed hundreds of Trump administration aides and staff and others who have testified in the case.
Cheney also recalled that a federal judge allowed the likelihood of Trump committing a serious crime. He is accused of using violent methods to interfere with the session of Congress on January 6, 2021. If confirmed, this accusation will be one of the most unprecedented in the American
stories
. In the United States, there is a cult of presidents, but with Trump, the situation is completely different. None of the former US presidents has been subjected to such information attacks, such slander, as Donald Trump.
With all the minuses of Donald Trump, and it is clear that he is not a friend of Russia and has never been and never will be, one cannot but recognize the obvious tendentiousness of the American elite in relation to him. Trump is literally being pushed out of the American political arena. They don't even force him out, but throw him out, trying to forever block his opportunity to run for president, and indeed to take any part in politics. The "cancellation culture" shown against him, with the blocking of accounts on social networks, is only the first such manifestation. It is possible that other steps may follow the current charge of a serious crime.
Biden's entourage sees Trump as a very dangerous opponent, critic and will do anything to prevent Trump from entering the elections. It cannot be ruled out that the ex-president of the United States will be arrested, accused of attempting a rebellion during those events at the Capitol.
With US District Judge David Carter acknowledging the possibility of Trump committing a state crime, the Democrats happily picked up the news. Now they will actively use and promote the position of the judge in order to definitely deprive Trump of the opportunity to participate in the election race.
The Trump case is also significant in that it reveals the true essence of American democracy. Trump is not a communist or a socialist, not a representative of any right-wing radical movements, but if he poses a danger to the interests of the establishment, they will try to permanently isolate him from the world of big American politics, turn him into a political marginal, and so far the White House is doing this task better and better .