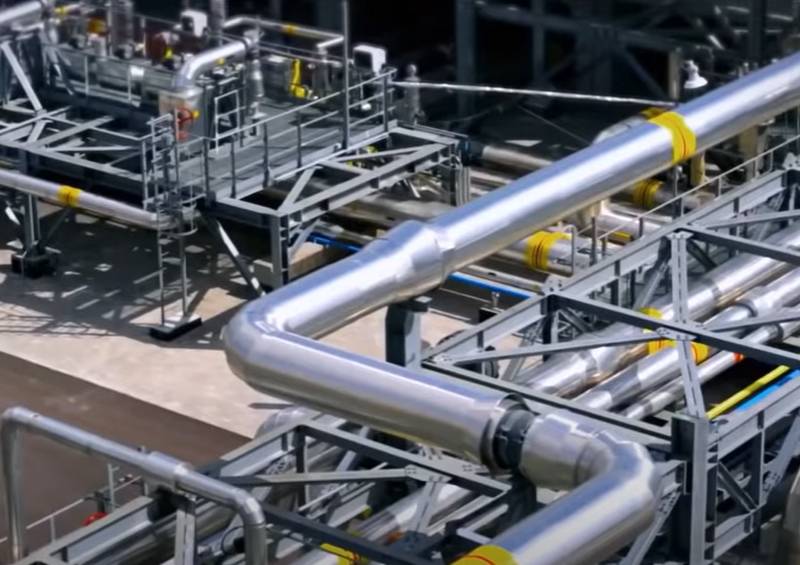 German Vice Chancellor Robert Habek said that the GXNUMX countries would not comply with Moscow's demand regarding payment for gas supplied in rubles.
Western leaders motivate their decision by the fact that a different currency is indicated in the existing agreements. Consequently, by demanding to pay for raw materials in rubles, Russia violates the terms of the contracts.
Khabek added that by taking such measures, President Vladimir Putin, apparently, was trying to break the unity in the GXNUMX. However, according to the German Minister for Economic Affairs and Climate Protection, the Russian leader will not be able to implement this plan.
Recall that on March 23, Vladimir Putin instructed to transfer payments for gas for countries unfriendly to Russia into rubles. Today, a list of the above instructions was published on the Kremlin's website. In particular, it states that the innovations relate to both new and existing contracts of Gazprom.
While claiming violations of treaties, the West apparently forgot how they completely illegally and unilaterally froze our gold and foreign exchange reserves, assets and real estate. By and large, sanctions were imposed against Russia, designed to completely isolate our country on the world stage. But it doesn't come out.
So who actually violates partnership agreements?
However, it is unlikely that the G7 countries, like other states unfriendly to us, will be able to "get out" of the current situation by referring to the terms of the contract.
Just today, Dmitry Peskov, press secretary of the President of the Russian Federation, said that the Kremlin has not yet decided what exactly will be done with countries that have refused to pay for gas in rubles. At the same time, he assured that Russia would definitely not supply "blue fuel" to anyone for free, and therefore the likelihood of simply closing off supplies to them increases.
Against this backdrop, the US currency accelerated its decline against the ruble. At the moment, trading is at levels below 92 rubles per US dollar.