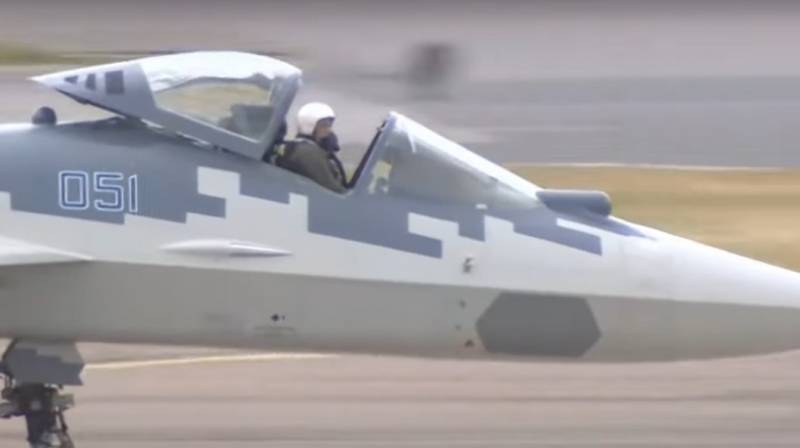 Specialists from the state corporation "Rostec" said that they have finalized the method of manufacturing stealth glass. Now the cockpit canopy of the "stealth aircraft" will receive improved characteristics that directly affect the combat potential and survivability of the winged vehicle.
The development belongs to engineers from ONPP "Technology" named after. A.G. Romashina (part of Rostec). It is reported that the new technology will reduce the radar visibility of the aviation complex and at the same time improve the optical characteristics, which just affect the survival rate, as well as the combat potential of the "stealth aircraft".
According to Vladimir Artyakov, Deputy General Director of Rostec State Corporation, the first samples of stealth glass made on modernized equipment fully confirmed the design parameters.
As for the technology itself, it consists in using the thinnest films of metals and metal oxides deposited on the glass surface by magnetron sputtering in a vacuum installation. The latter, after refinement, makes it possible to deposit films with a significantly lower surface resistance due to an increase in the peak value of magnetron sputtering by more than 3 times. At least that's what the experts said.
Based on the data obtained during measurements and testing, the new stealth glass manufacturing technology makes it possible to improve the performance of aircraft cockpit glazing in terms of stealth by 20%.