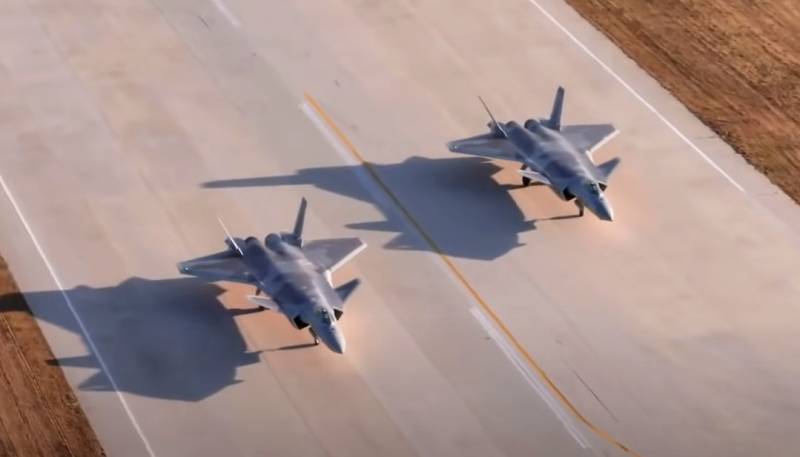 A senior US Air Force general said US F-35 stealth fighters recently had close contact with the PLA's latest J-20 stealth aircraft over the East China Sea, and they "impressed" US pilots.
Our F-35s got relatively close to the J-20 over the East China Sea, we were impressed with the command and control that was associated with the J-20
- said General Kenneth Wilsbach, commander of the US Pacific Air Force, noting that Chinese pilots "fly the J-20 pretty well."
The interpretation of "pretty good" from the mouth of a US Air Force general sounds a little strange.
According to him, the American command is trying to understand the main purpose of the latest PLA combat aircraft - performing various types of tasks like the F-35 or gaining air superiority with the ability to strike ground targets like the F-22.
As noted in the Global Times (PRC), if this incident is true, it is likely that the PLA Air Force "sent J-20s to counter possible provocations by American F-35s near China as part of missions to control the sea area" .
Judging by these statements, it is likely that US F-35s first entered the PRC Air Defense Identification Zone in the East China Sea and were detected by PLA early warning systems.
- indicated in the publication.