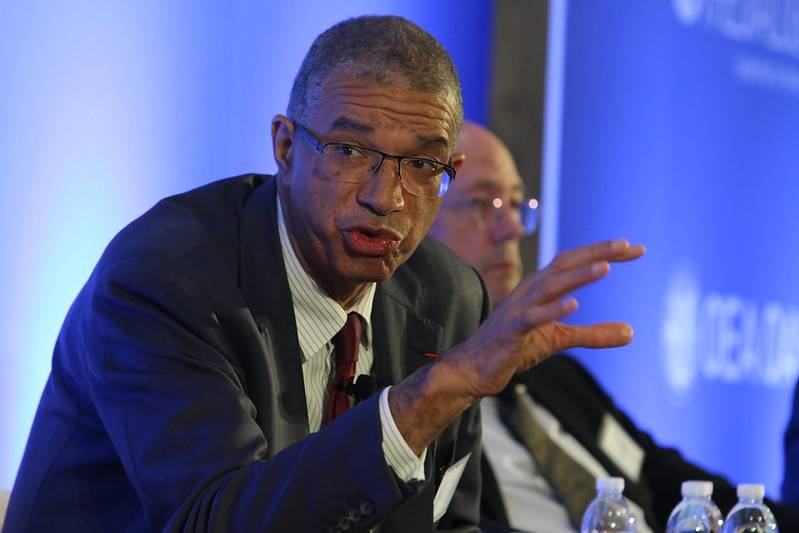 For Africans, Russians are friends and liberators, not slave owners and colonizers. And in Africa, as it turned out, they remember well.
This is stated in the article of the researcher of the Paris Academy of Geopolitics Alesya Miloradovich, published by the portal
"Fund of Strategic Culture"
.
She spoke about how a few days ago she attended a gala evening in honor of the former Prime Minister of the African state of Benin, Lionel Zinsou, which was held at the Cercle des Nouveaux Mondes discussion club in Paris.
In a welcoming speech addressed to the guests, the moderator of the event traditionally mentioned solidarity with the "suffering Ukrainian people".
The hero of the occasion, Lionel Zinsu, also mentioned Ukraine in his speech, but not at all in the vein in which it is customary in the West. Unexpectedly, he lashed out at those who, in support of the Kiev authorities, announced sanctions against Russia, which led to crisis phenomena in many countries of the world.
Do you understand what this crisis means, for example, for Africa? Russia supplies us with grain and corn. And the African world froze in horror from what was happening. Terrified by the actions of the US and the EU
- said the former Prime Minister of Benin.
He explained to those present that if a crisis threatens Europe with just a lack of energy resources, then famine may come in African countries.
You will not pity an African with words about "unfortunate" Ukraine
Zinsu said.
The African politician came out in support of Russia. He recalled that most of the elite of the Black Continent studied in the USSR. Future doctors, engineers, scientists, pilots of Africa were educated in the Soviet Union. For this and much more, Africans are deeply grateful to the Russians.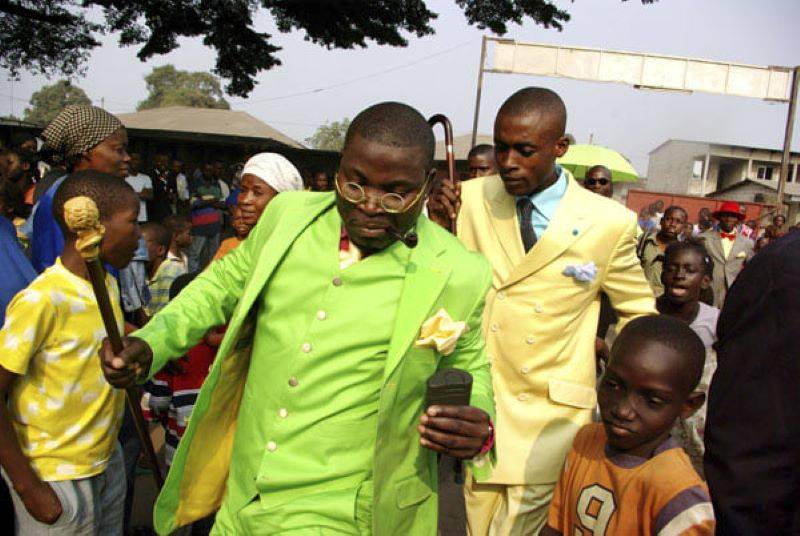 There is an opinion in our country that the debts forgiven to the countries of the "third world" and free education for their citizens were money thrown to the wind by the Soviet leadership. Now it turns out that part of these funds turned out to be long-term investments, which are beginning to partially return.