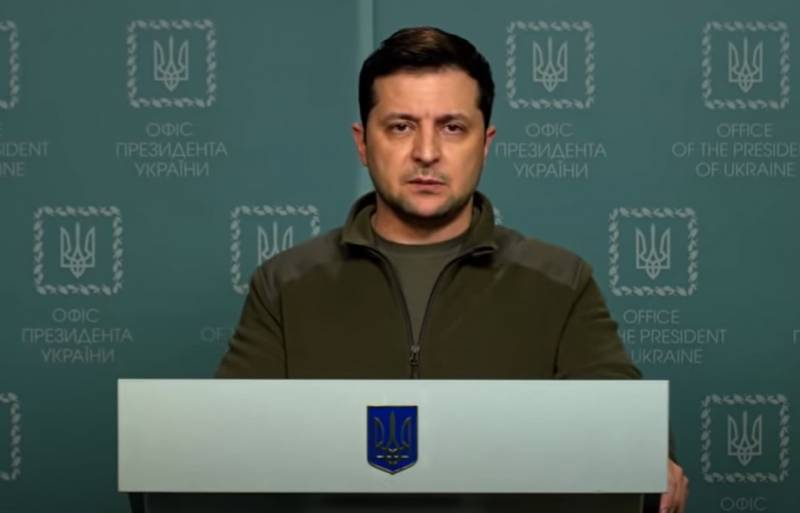 At the talks with Russia, the positions of both delegations became more realistic. This was stated by the President of Ukraine Volodymyr Zelensky. As the head of the Kiev regime noted, commenting on the negotiations with Russia, "it's hard, but important."
As Zelensky said, now it is important that everyone works in their place, and this statement also applies to the participants in the negotiation process. According to Zelensky, now the positions of the parties sound more realistic than before.
But it will take some time for decisions to be made in the interests of Ukraine, not Russia.
How Zelensky imagines it - the results of the negotiations without taking into account the interests of Russia, he did not explain.
Zelensky's deputy chief of staff, Igor Zhovkva, said earlier that the talks should be followed by a meeting between the President of Ukraine and Vladimir Putin, with the participation of international leaders. The most important result of the negotiations should be a ceasefire and a truce.
However, Zelensky's office announced unacceptable territorial claims. But this statement nullifies the prospects for a compromise, since the recognition of Crimea as Russian, and the Donetsk and Lugansk people's republics as sovereign is one of Moscow's main demands in the negotiations.