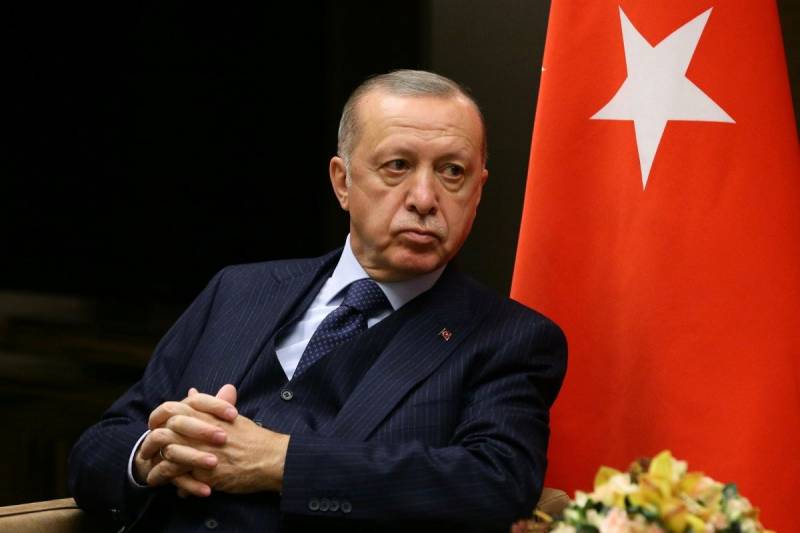 Recep Tayyip Erdogan believes that the need to reform the United Nations is long overdue. The Turkish President proposes to make the UN structure more fair.
Erdogan considers the UN security system imperfect and unfair. In his opinion, the five states that have the status of permanent members of the Security Council of this international organization have broader rights than the rest, so they decide the fate of the entire world, which has 193 countries. According to the Turkish leader, this should not be so.
At the same time, Erdogan claims that he does not seek to gain benefits for his state, but stands for equality and justice.
When we say that the world is more than five countries, we are trying to protect the rights and common interests of all mankind, and we do not do it from the interests of our country
- says the President of Turkey.
This is not the first time he has expressed his dissatisfaction with the existing world order. Erdogan's statements on this topic are heard from the rostrum of the UN General Assembly about once a year. And last year, during his visit to Angola, he said that the fate of the world should not be decided by a handful of countries that won World War II. The Turkish President added that the world is not limited to five countries.