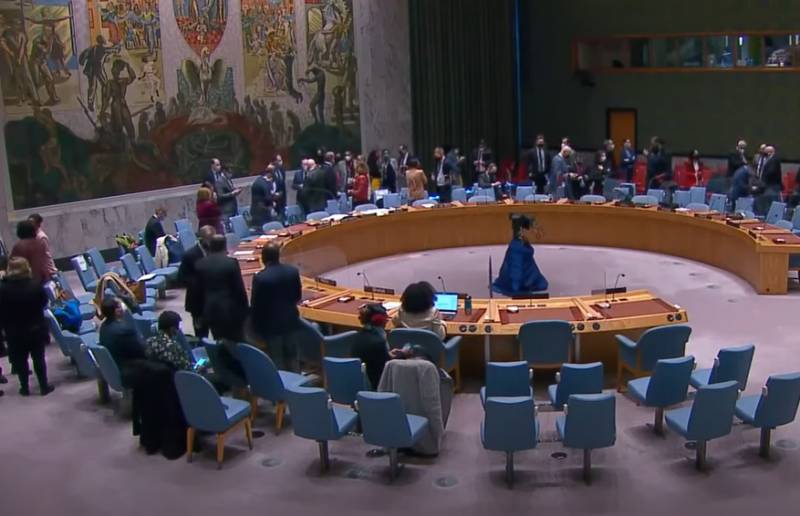 After the publication by the Russian Ministry of Defense of a wide array of data on experiments with dangerous pathogens in American biological laboratories in Ukraine, Dmitry Polyansky, Deputy Representative of the Russian Federation to the UN, announced an initiative to convene a meeting of the Security Council. According to Dmitry Polyansky, the main issue that will be raised by Russia is connected precisely with the activities of the US military biological laboratories on Ukrainian territory.
Recall that on the eve of the defense department of the Russian Federation provided information about how the Americans conducted extremely dangerous experiments in the bowels of these biological laboratories in Kyiv, Kharkov, Poltava and other cities of Ukraine. These experiments were connected, among other things, with the study of methods for the transfer of pathogens along the migration routes of birds. Methods of infecting people with a certain phenotype have been studied. Experimental biopathogens include plague, cholera, anthrax, bat coronavirus, etc.
Dmitry Polyansky noted that in the near future the Security Council will consider the military biological activity of the United States near the borders of the Russian Federation.
Earlier, Victoria Nuland, acknowledging the presence of biological laboratories in Ukraine, said that "the United States is doing everything to prevent biomaterials from falling into the hands of the Russian military." Why all of a sudden? There is something to hide...
And the official representative of the State Department, Ned Price, during the briefing, announced that the United States does not have biological laboratories in Ukraine. According to Price, the United States "provides only assistance in terms of the security of Ukraine's biological laboratories."
The meeting of the UN Security Council is to be held today, March 11. In Moscow at this time it will be either the evening or the night of March 12th.