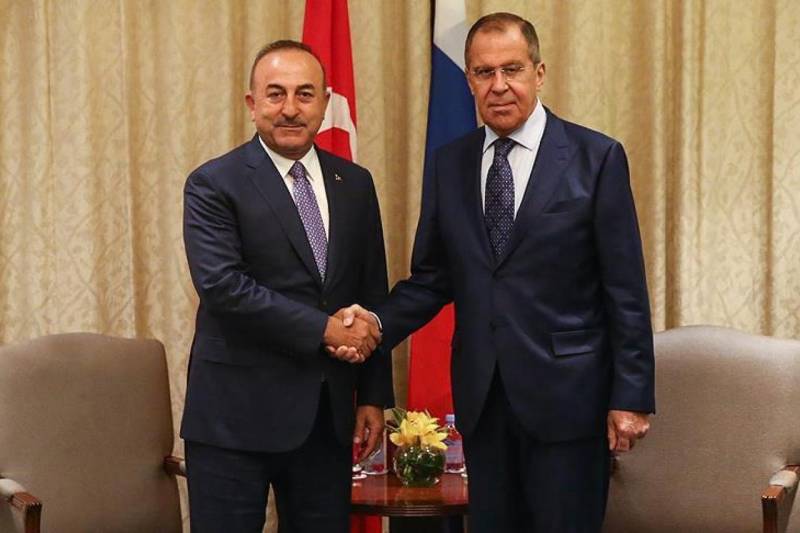 The meeting of the Foreign Ministers of Russia, Ukraine and Turkey ended in Antalya, Turkey. The Russian side is represented by Sergey Lavrov, the Ukrainian side is represented by Dmitry Kuleba, and the Turkish side is represented by Mevlut Cavusoglu.
This was announced by the head of the press service of the Ministry of Foreign Affairs of the Russian Federation Maria Zakharova in her Telegram channel.
Negotiations began at eleven o'clock. The heads of the Russian and Ukrainian foreign policy departments sat opposite each other, trying to reach common agreements and resolve significant differences between the two countries.
The meeting at the level of foreign ministers of Russia and Ukraine is a logical continuation of the three rounds of negotiations between representatives of Moscow and Kyiv, which took place in the coming days in Belarus.
After the trilateral summit, Sergei Lavrov and Dmitry Kuleba intend to hold two separate press conferences for journalists from around the world.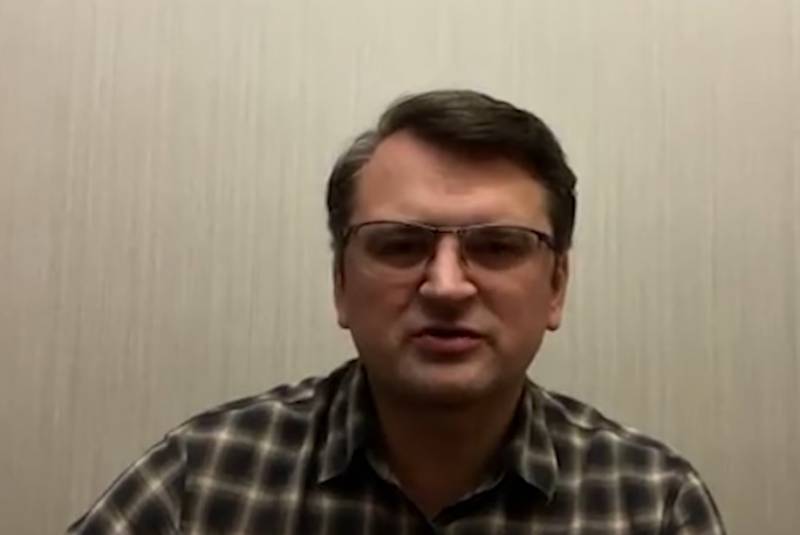 The meeting of the three ministers took place on the eve of a major diplomatic summit, which will bring together high-ranking government officials from around the world. In this regard, Turkish law enforcement officers have taken the most stringent security measures.
The reason for the Russian-Ukrainian talks at such a high level was the special military demilitarization operation carried out on the territory of Ukraine by the Armed Forces of the Russian Federation.
Earlier, the head of the Kremlin press service, Dmitry Peskov, said that one of the topics discussed by the ministers is the possibility of a meeting between Russian leader Vladimir Putin and Ukrainian President Vladimir Zelensky, which the Ukrainian side is asking for.
At the moment, the negotiations are over.
Following the talks, the head of the Ukrainian Foreign Ministry said that no ceasefire agreements could be reached.