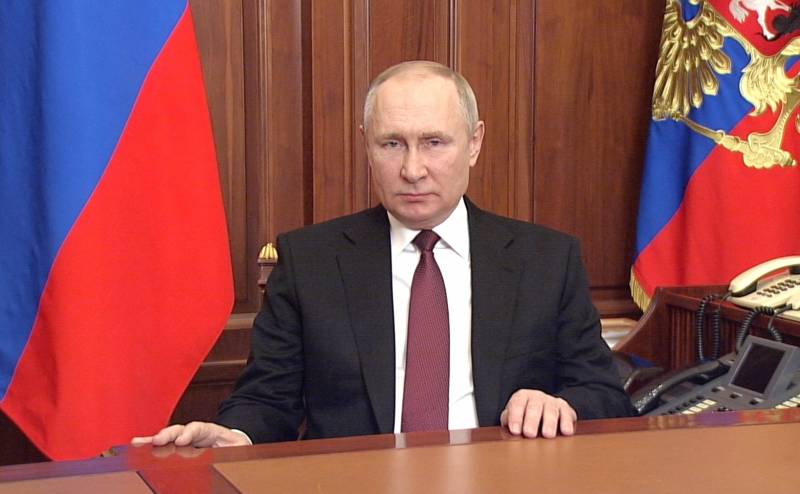 Russian officials may lose funds, the legality of which will not be confirmed. The corresponding law was signed by Vladimir Putin.
The new law, signed by the president, allows the state to withdraw funds from the bank accounts of officials, the amount of which exceeds the official income for the past three years. Naturally, the withdrawal will be made through the court, and officials will not be able to confirm the legal receipt of these funds.
According to the document, the definition of "funds" includes not only accounts in any currency, but also real estate, transport, securities, shares in organizations, etc., that is, everything that falls under control over "compliance of income and expenses ", and also in respect of which the legality of receipt has not been proven. Officials will not be able to store funds in cryptocurrency either, they also fall under this definition.
Control over the reliability of information will be carried out by the Prosecutor General's Office of the Russian Federation, decisions on the recovery of illegally acquired property or funds will be made by the court at the request of the prosecutor's office.
The Prosecutor General and prosecutors subordinate to him are entitled to send requests (...) not only to banks, payment agents, the Federal Tax Service, but also to operators that issue or deal with digital financial assets
- says the explanation to the law.
It is explained that all withdrawn funds are turned into state revenue.